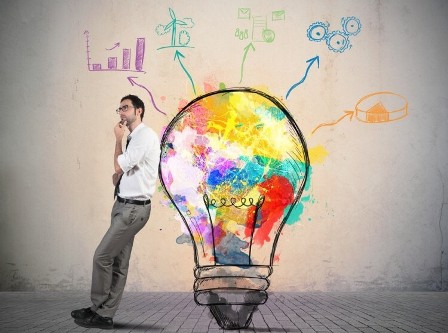 How do you convince investors your business idea is worth the risk of investing money? You may have the most innovative and creative idea ever put forth, but that doesn't mean anyone is going to invest in it. Even a good idea can flop if it's not implemented correctly. Of course, the most well-known example in business history is the 1958 Edsel. The car had a poor name, a poor pricing strategy and was manufactured during a recession. It remains to be seen if the modern-day Chevy volt will be classified as the "new" Edsel for similar reasons.
Investors are willing to accept risk, but they will do everything in their power to ensure they understand how much risk is involved. Investors are not the same as business speculators in most cases because they want a value proposition that includes a very good probability of earning positive returns. There are many different factors investors will consider to determine risk, and you should assess them first.
Risk is a function of management competencies, available collateral, market acceptance of the business idea and time. To convince investors your business idea is worth the risk of funding, you will have to first prove that the people implementing the plan are fully competent and capable of running a business.  Investors will also want reliable collateral. You need to show that the product or services can be efficiently brought to a willing market. Finally, the investor will want to assurances that the payback agreement in terms of time will be met. Payback in terms of money is taken care of by the other factors of competency, market success and collateral.
You can convince investors to fund your projects by developing a sophisticated business plan that clearly and carefully shows the level of risk the investor is assuming. The good news is that the time spent developing a business plan in the first place reduces risk right away.
Who we are:  Funded.com is a platform that is A+ BBB rated over 10+ years. Access our network of Investors, get instantly matched with a Lender, or get a business plan by visiting us Funded.com
You can review our featured partners to help your success with your business or project.