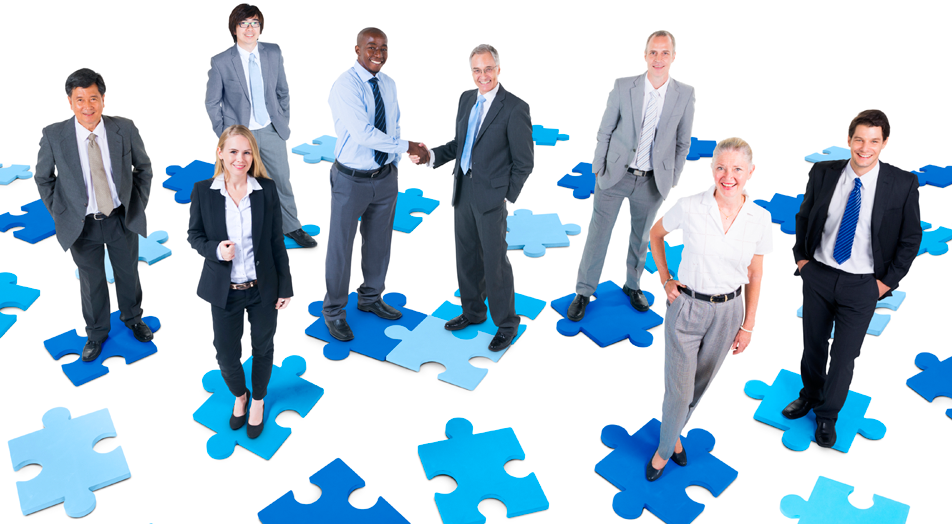 Who We Are
Funded.com has been the go-to-site of entrepreneurs for 10 years for many who want to start, build or establish their businesses and projects by finding the right investors. Our platform has helped many people over the years find investors and create business plans. You could be next.
Since 2008, Funded.com has expanded its still-growing list of investors. Our list, as people say, is nothing but a goldmine for entrepreneurs who need financial backing for their business. We have received numerous recognitions for its dedication to support start-ups and existing businesses. We have been awarded by the BBB an A+ rating for 6 years. These awards and recognitions play a big role in the our efforts to further improve our services in order to provide even better assistance to entrepreneurs with a step-by-step instructions and a business plan template to launching your fund raising campaign.
We are recognized as one of the top funding platforms by establishing four interconnected approaches to your funding requirements, where you can use one or all of the following:
Accredited Investor Network
Funded.com has Angel Investors, Venture Capital, Private Equity firms and Seed Capital connecting people and businesses by giving them exposure to many types of investors to access, search and connect with thousands of profiles available.
Lender Match
Start ups and Existing Companies have benefited by our ever increasing opportunities to get funded through our proprietary lender match, based on your stated criteria. You can get fast approvals and funding, and it's easy. We do not pull credit.
Business Plans
We have professional business plan writers who can writer comprehensive, investor-ready Business Plans to help attract the right attention to your business or project and with all the critical elements needed to make that first impression on an angel, investors, lender or partners. We include a free business plan executive summary for you when you sign up!
Aside from the growing list of reliable investors, lenders and active interests, we also have an excellent Customer Service team for navigation and aid. It is common for business owners to ask whether or not they can become successful entrepreneurs in the future. But with the help of Funded.com, the question transforms into: "When will you become a successful business owner?"
Get Started