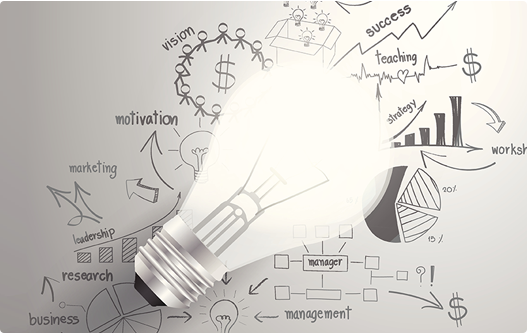 Many investors and banks require a well-constructed business plan road mapping how you will use their funds. A business plan with reasonable projections and a strong mission statement can be gratifying when successfully achieved also serving as a road map of success for you and your team and to help accomplish milestones along the way.
That is why it is important to invest in a properly constructed business plan as the first few steps of your business or project. Let our dedicated team help you achieve your next big step of success by either letting us write your entire business plan or assist you in writing your business plan with our award-winning template. Let Funded.com® be part of your team.
Let us help you with your Business plan.