Connect with millions of dollars in funding and join the ranks of the funded at Funded.com ®
Currently Trending: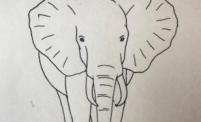 Animal Lamps
Lamps in the shape of animals, where the animal itself glows! After pulling the trunk, neck, or tail of an animal, light shines through the translucent skin, giving the effect of a glowing animal.
Houston Texas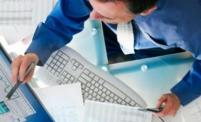 COMMODITIES INVESTING ...
Start-up commodities investing business targeting High Net Worth clients making $350,000+ income per year. Marketing with relevant print media and targeted e-mail campaigns. Please see my posted Business Plan.
No. Plainfield, New Jersey USA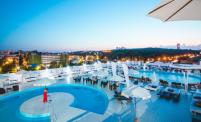 Best Pool in West Ukra...
Willing to create a Pool Zone in West Ukraine. All people from our city are going 100 miles to swimming pool weekends, cause we do not have any in our area. A lot of tourists come to see Ukrainian Mountains. Come and Build it with Us!
Ukraine, Ivano-Frankivsk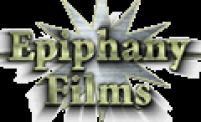 The Epiphany Secured M...
Invest in a potential block buster movie and be guaranteed your investment is returned with a premium, whether the film makes any money at the box office or not.
Los Angeles California

NEWS RELEASE - Commercial real estate venture gets funded for $250K from funded.com's funding provider.
Comment: I was very pleased with the speed and professional attitude of the site. I will recommend this to anyone in the future.


"Funded.com has been great and my project is in the final stages of being funded by an investor I found on here. I was surprized at the quick process and how fast investors funded my project. Website was a big help!"


Let me first start by saying I believe your site is THE BEST there is for connecting Entrepreneurs and Investors. It is the site I've had most success with. I had about 6 Investors either respond back or contact me because of your site with an interest in investing in my company. Thank you very much! I love your site and will recommend it to any of my Colleagues. I love the fact that we are able to contact the Investors directly (which many of the sites joining Entrepreneurs and Investors don't allow). It looks like I'm about to go into contract with an Investor because of your site. Thank you again.


I am grateful I had the opportunity to access your network of investors. I am reasonably confident that the current negotiations with one of your investors will go through for our film production. I will be back for my next production.