Connect with millions of dollars in funding and join the ranks of the funded at Funded.com ®
Currently Trending: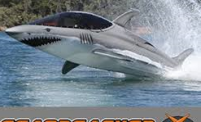 New York's FIRST...
Featuring New York's first and only Seabreacher. The Seabreacher is a high performance, mind blowing water craft that is unlike anything else. Imagine a jet plane, but on the water.
Brentwood, NY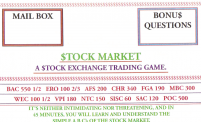 Joint venture or Loan
The company is in the business of real-time blogging and online games. For the general public, Christians and teenagers. With over 75,000 topics for daily discussions. It will be the largest real-time blogging in the world.
Jackson,Ms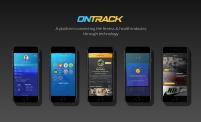 OnTrack - Connected Fi...
OnTrack is platform aiming to connect the entire fitness & health industry through technology.
New York. NY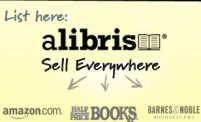 Funding to Sell Books ...
Looking for funding to sell books, music, and movies on alibris. We source our products through doba.com and are looking for funding to finance the business.
Houston, Texas

NEWS RELEASE - Commercial real estate venture gets funded for $250K from funded.com's funding provider.
Comment: I was very pleased with the speed and professional attitude of the site. I will recommend this to anyone in the future.


"Funded.com has been great and my project is in the final stages of being funded by an investor I found on here. I was surprized at the quick process and how fast investors funded my project. Website was a big help!"


Let me first start by saying I believe your site is THE BEST there is for connecting Entrepreneurs and Investors. It is the site I've had most success with. I had about 6 Investors either respond back or contact me because of your site with an interest in investing in my company. Thank you very much! I love your site and will recommend it to any of my Colleagues. I love the fact that we are able to contact the Investors directly (which many of the sites joining Entrepreneurs and Investors don't allow). It looks like I'm about to go into contract with an Investor because of your site. Thank you again.


I am grateful I had the opportunity to access your network of investors. I am reasonably confident that the current negotiations with one of your investors will go through for our film production. I will be back for my next production.