Connect with millions of dollars in funding and join the ranks of the funded at Funded.com ®
Currently Trending: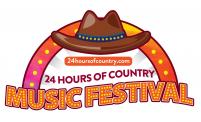 Country Music Festival...
This approach to Country Music Festivals is new and unique, fans decide a high percentage of the country artist that will be performing at our festivals by voting online! A New Experience awaits, Roving Entertainers and wide open spaces!
Las Vegas, Nevada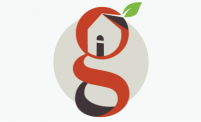 Georgia Residential De...
Georgia Residential Development Firm (GRDF), is a LLC established in Atlanta, GA. The goal of GRDF is to improve the quality of home in the greater Atlanta area through residential projects while providing high returns to investors.
Atlanta, GA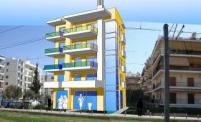 Apartments for Sell ...
we are an enthusiasts team of architects & we present our projects at http://studiodue.org/investors available to develop from scratch ! looking forward to your reply vichente architect
Athens Gr Nea Smirny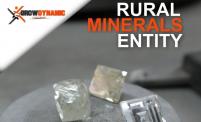 Rural developer, miner...
We are a unique entity that focuses on sourcing, buying and reselling top raw minerals from African rural areas to international commodities seekers (Buyers) in various manufacturing sectors. We buy the best and sell to the best.
Windhoek

NEWS RELEASE - Commercial real estate venture gets funded for $250K from funded.com's funding provider.
Comment: I was very pleased with the speed and professional attitude of the site. I will recommend this to anyone in the future.


"Funded.com has been great and my project is in the final stages of being funded by an investor I found on here. I was surprized at the quick process and how fast investors funded my project. Website was a big help!"


Let me first start by saying I believe your site is THE BEST there is for connecting Entrepreneurs and Investors. It is the site I've had most success with. I had about 6 Investors either respond back or contact me because of your site with an interest in investing in my company. Thank you very much! I love your site and will recommend it to any of my Colleagues. I love the fact that we are able to contact the Investors directly (which many of the sites joining Entrepreneurs and Investors don't allow). It looks like I'm about to go into contract with an Investor because of your site. Thank you again.


I am grateful I had the opportunity to access your network of investors. I am reasonably confident that the current negotiations with one of your investors will go through for our film production. I will be back for my next production.

Instant Lender Match
Up to $150K Fast Approval Fast Funding
Start Ups and Existing Businesses
No Initial Credit Pulls
Know More