Connect with millions of dollars in funding and join the ranks of the funded at Funded.com ®
Currently Trending: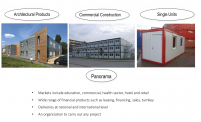 ASSET LEASING BUSINESS...
Modulbox is an existing brand name currently sold and marketed. We intend to establish a legal entity together with the investor to create an asset leasing and sale business.
Mexico City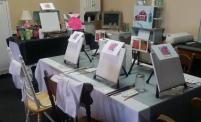 In The Attic: searchin...
This is a retail store that offers handmade items by local craftsmen. As well as classes in painting, silver smith, jewelry, crafts, and more.
Forest, VA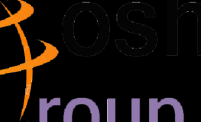 We are seeking funding...
We are seeking for funding / loan for agricultural projects, oil and gas ,construction projects and real estate
Douala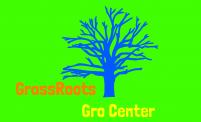 NEW URBAN FARM IN CENT...
BOOMING NEW HYDROPONICS STORE WITH CENTRAL ILLINOIS'S NEWEST INDOOR FARM, PRODUCING THE AREA'S HEALTHIEST BEST TASTING MICROGREENS AND VEGETABLES!!
DECATUR, IL

NEWS RELEASE - Commercial real estate venture gets funded for $250K from funded.com's funding provider.
Comment: I was very pleased with the speed and professional attitude of the site. I will recommend this to anyone in the future.


"Funded.com has been great and my project is in the final stages of being funded by an investor I found on here. I was surprized at the quick process and how fast investors funded my project. Website was a big help!"


Let me first start by saying I believe your site is THE BEST there is for connecting Entrepreneurs and Investors. It is the site I've had most success with. I had about 6 Investors either respond back or contact me because of your site with an interest in investing in my company. Thank you very much! I love your site and will recommend it to any of my Colleagues. I love the fact that we are able to contact the Investors directly (which many of the sites joining Entrepreneurs and Investors don't allow). It looks like I'm about to go into contract with an Investor because of your site. Thank you again.


I am grateful I had the opportunity to access your network of investors. I am reasonably confident that the current negotiations with one of your investors will go through for our film production. I will be back for my next production.