Connect with millions of dollars in funding and join the ranks of the funded at Funded.com ®
Currently Trending: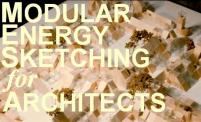 Modular Energy Sketching
Modular Energy Sketching for Architects introduces wireless and digital building blocks for architects' early energy modeling. This saves $182 billion per year at 1:520 cost benefit, opening a new 500-1,500 employee organization.
Chestnut Hill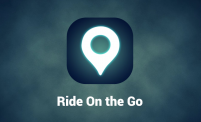 Ride ON-THE-GO
(Ride share app) Flate rates with safety features turn by turn GPS, drivers earning 85% compatible with IOS, ANDROID IPad
Hoboken NJ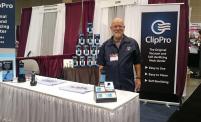 ClipPro Self Sterlizin...
Self Sterlizine neck duster vacuum for Barbers and Hair Stylist. See demo at www.clippro.net
Buford Georgia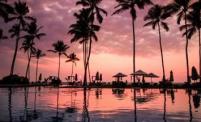 Global Micro Resorts
Felicity Resorts seeks an initial capital investment on $1.5 Million to establish the first two resort properties. Current opportunities include a ranch in Colorado and a beachfront resort in Jamaica. Be a part of the resorts you stay at.
Menlo Park, CA

NEWS RELEASE - Commercial real estate venture gets funded for $250K from funded.com's funding provider.
Comment: I was very pleased with the speed and professional attitude of the site. I will recommend this to anyone in the future.


"Funded.com has been great and my project is in the final stages of being funded by an investor I found on here. I was surprized at the quick process and how fast investors funded my project. Website was a big help!"


Let me first start by saying I believe your site is THE BEST there is for connecting Entrepreneurs and Investors. It is the site I've had most success with. I had about 6 Investors either respond back or contact me because of your site with an interest in investing in my company. Thank you very much! I love your site and will recommend it to any of my Colleagues. I love the fact that we are able to contact the Investors directly (which many of the sites joining Entrepreneurs and Investors don't allow). It looks like I'm about to go into contract with an Investor because of your site. Thank you again.


I am grateful I had the opportunity to access your network of investors. I am reasonably confident that the current negotiations with one of your investors will go through for our film production. I will be back for my next production.