Connect with millions of dollars in funding and join the ranks of the funded at Funded.com ®
Currently Trending: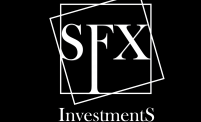 SFX "Changing Lives Th...
SFX is a startup company that seeks to change and help lives in Africa through Forex. The company's main service will be the provision of a "risk free" Forex trading activity, and will guarantee a minimum turnover of 600% for all customers.
Lagos, Nigeria
Ricochet AR Packaging ...
Through Augmented Reality, Ricochet is an innovative and smart solution that will revolutionize the world of consumer packaging! By embedding AR experiences onto boxes or packaging, bring marketing and functionality right to the package.
Trophy Club, Texas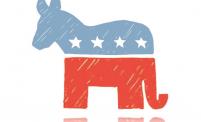 Improving Civil Discourse
EchoChamber seeks to create a generations of informed voters. EchoChamber will do this by creating content, curriculum, and experiences that serve to guide educational discourse using real world materials.
Boulder, CO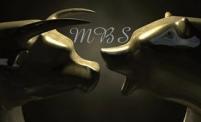 Investing in your future
This company is a revolutionary trading platform that will change the way trading currency is done. We are Veteran owned and have patents pending.
Portsmouth VA

NEWS RELEASE - Commercial real estate venture gets funded for $250K from funded.com's funding provider.
Comment: I was very pleased with the speed and professional attitude of the site. I will recommend this to anyone in the future.


"Funded.com has been great and my project is in the final stages of being funded by an investor I found on here. I was surprized at the quick process and how fast investors funded my project. Website was a big help!"


Let me first start by saying I believe your site is THE BEST there is for connecting Entrepreneurs and Investors. It is the site I've had most success with. I had about 6 Investors either respond back or contact me because of your site with an interest in investing in my company. Thank you very much! I love your site and will recommend it to any of my Colleagues. I love the fact that we are able to contact the Investors directly (which many of the sites joining Entrepreneurs and Investors don't allow). It looks like I'm about to go into contract with an Investor because of your site. Thank you again.


I am grateful I had the opportunity to access your network of investors. I am reasonably confident that the current negotiations with one of your investors will go through for our film production. I will be back for my next production.