Connect with millions of dollars in funding and join the ranks of the funded at Funded.com ®
Currently Trending: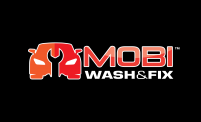 Franchise A Mobile Aut...
We do Mobile auto repair and car wash services in the Orlando Florida area over 10 years we service retail costumers, some of the hotels and car rentals. Our current website is TransitCareService.com and we want to franchise Mobi Wash&Fix
ORLANDO, Florida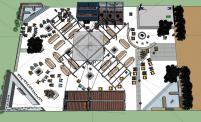 Future Beer Garden/Ga...
Interchangeable design with great food & sexy atmosphere will attract every age group especially the millenniums. I have a special niche that no other franchise has done. Huge profits & low costs. Potential to be the next big franchise.
South Carolina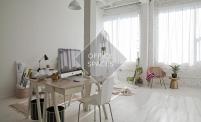 GirlSpace Coworking Da...
This female- focused coworking space caters solely to women, marketing to a demographic dealing with issues - motherhood, safety and the glass ceiling among them - that men never have to consider.
Venice CA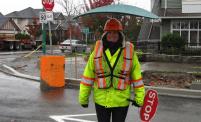 Real Hands Free Rain P...
The only real and practical hands free rain protection device available anywhere on the planet.
Surrey, CANADA

NEWS RELEASE - Commercial real estate venture gets funded for $250K from funded.com's funding provider.
Comment: I was very pleased with the speed and professional attitude of the site. I will recommend this to anyone in the future.


"Funded.com has been great and my project is in the final stages of being funded by an investor I found on here. I was surprized at the quick process and how fast investors funded my project. Website was a big help!"


Let me first start by saying I believe your site is THE BEST there is for connecting Entrepreneurs and Investors. It is the site I've had most success with. I had about 6 Investors either respond back or contact me because of your site with an interest in investing in my company. Thank you very much! I love your site and will recommend it to any of my Colleagues. I love the fact that we are able to contact the Investors directly (which many of the sites joining Entrepreneurs and Investors don't allow). It looks like I'm about to go into contract with an Investor because of your site. Thank you again.


I am grateful I had the opportunity to access your network of investors. I am reasonably confident that the current negotiations with one of your investors will go through for our film production. I will be back for my next production.