Connect with millions of dollars in funding and join the ranks of the funded at Funded.com ®
Currently Trending: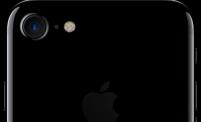 First person shooter l...
My app idea is a first person shooter game. You use the camera on your phone to see your opponents through the screen which on the screen has a gun that allows you to shoot your opponents.
Millsboro,Deleware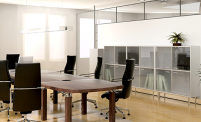 INVESTORS EARN 18% on ...
Real Estate Investing & Mortgage Finance Company
D.C., MD & VA, metropolitan areas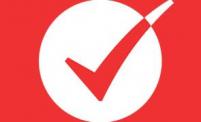 Jaaz Portal - Data Cen...
Mass market solution for Data Centers worlwide
London, UK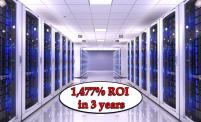 Cryptocurrency Mining ...
Fair Enough EOOD is a company specializing in internet marketing for the past 3 years. Creating a mining farm with its own mining pool and algorithm for automatic mining of the most profitable currency is something the company can do great.
Sofia, Bulgaria

NEWS RELEASE - Commercial real estate venture gets funded for $250K from funded.com's funding provider.
Comment: I was very pleased with the speed and professional attitude of the site. I will recommend this to anyone in the future.


"Funded.com has been great and my project is in the final stages of being funded by an investor I found on here. I was surprized at the quick process and how fast investors funded my project. Website was a big help!"


Let me first start by saying I believe your site is THE BEST there is for connecting Entrepreneurs and Investors. It is the site I've had most success with. I had about 6 Investors either respond back or contact me because of your site with an interest in investing in my company. Thank you very much! I love your site and will recommend it to any of my Colleagues. I love the fact that we are able to contact the Investors directly (which many of the sites joining Entrepreneurs and Investors don't allow). It looks like I'm about to go into contract with an Investor because of your site. Thank you again.


I am grateful I had the opportunity to access your network of investors. I am reasonably confident that the current negotiations with one of your investors will go through for our film production. I will be back for my next production.