Spruce Funded $29M for Real Estate Innovation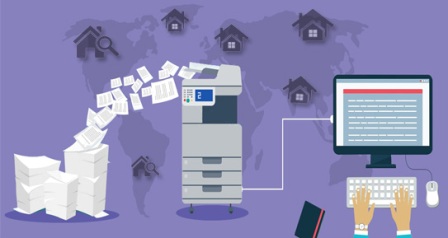 A large number of companies have introduced to digitize all aspects of real estate, from estimating valuations to observing operational costs and underwriting mortgages.
Spruce is one of those companies in New York City that has a digitized platform for enabling online real estate transactions. The company funded Scale Venture Partners led $ 29 million in growth capital with participation from Zigg Capital and Bessemer Venture Partners.
The funding intends to use in the team's expansion, accelerate the development of its proprietary technology, and deepen integrations with client partners.
Spruce