BetaBlocks Funded $1.5M to Scale the Digital Marketplace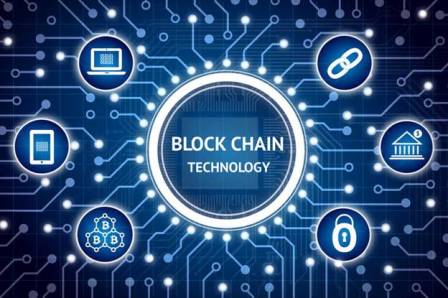 BetaBlocks, a Miami-based digital asset marketplace infrastructure company. In addition to its blockchain labs, the company also developed an asset tokenization platform to customize, build, deploy, and manage blockchain networks, enabling businesses to leverage blockchain technologies.
BetaBlocks was funded $1.5M, led by E3 Negócios, Ocean Azul Partners, SaaS Ventures, and other strategic angel investors. E3's Investment Director, Bruno dos Santos, will enter the BetaBlocks board and Ocean Azul's Partner to share the investment.
The startup will apply the capital to grow its product in Miami and Brazil's