How to Build a Successful Online Business in 2020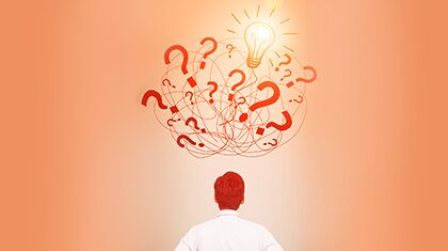 Have you decided to ditch your 9 to 5 job in favor of an online business, such as an e-commerce website or a blogging business? Or have you decided to take up an online business as a side hustle to complement your 9-5 job, and rake in extra cash? Whichever way, these are great intentions.
The Internet and smartphones have changed the way we do business, and in 2019 alone, E-commerce sales accounted for over 14% percent of all retail sales online, according to Statista.
A great