RoboTire Funded $7.5M to Develop Smart Automotive Technology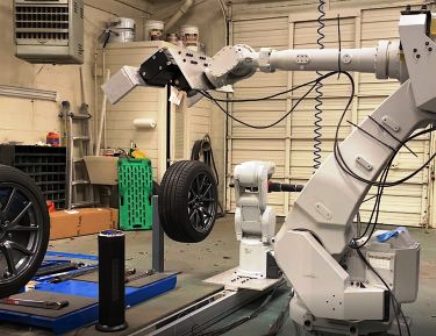 RoboTire is a startup, and Developer of automated vehicle maintenance machines design to facilitate the speedy replacement of automotive tires.
RoboTire was funded a $7.5 million financing round, begun by The Reinalt-Thomas Corporation, which gives business as Discount Tire and America's Tire. In joining, automotive Ventures, Detroit Venture Partners, 640 Oxford Ventures, and several angel investors participated in the round.
RoboTire CEO and Founder Victor Darolfi said their focus is to revolutionize the way tires are change. Cooperating with Discount Tire an iconic automotive and tire industry