Rootly Funded $3.2M to Innovative Features for Company Incident Solution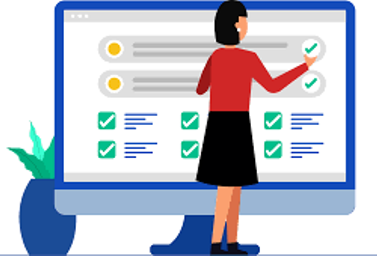 Rootly is a developer and operator of an incident management platform designed to help companies resolve incidents faster by automating manual admin tasks based in San Francisco, CA. A new early-stage startup wants to help by building an incident-response solution inside of Slack.
Rootly funded $3.2 million in seed funding led by XYZ Venture Capital, 8VC and Y Combinator, and several angel fund and individual tech executives.
Funds will expand the Rootly team and accelerate product development as the company continues to add innovative features and extend