Yotascale Funded $13M for Next Cloud Innovation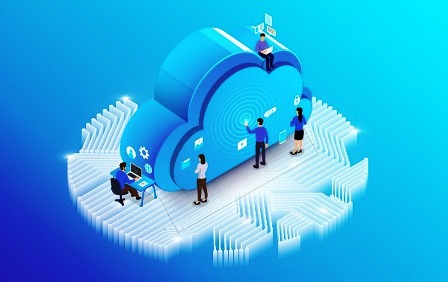 Yotascale, a Menlo Park, CA-based the industry leader in next-generation cloud cost management software, was funded $13 million for its Series B round funding.
The round was led by Felicis Ventures' Aydin Senkut, with existing investors' participation in Crosslink Capital, Pelion Ventures, and Engineering Capital. This funding intends to continue to expand operations and its business reach.
When you encountered a startup, you don't go out and purchase a rack of servers. And you don't produce an in-house data center team. Instead, you spread out your infrastructure