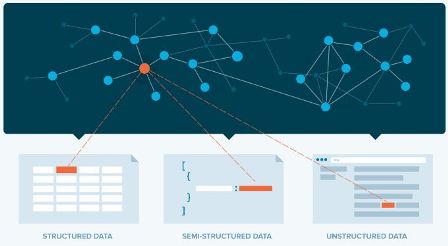 In Arlington, Va, Stardog has expanded its Series B to $11.4 million, securing an additional $3m.
Stardog, the leading Enterprise Knowledge Graph platform, funded an additional $3M from new investors Contour Venture Partners, Dcode Capital, and Presidio Venture, the corporate venture capital arm of Sumitomo Corporation.
Stardog intends to use the additional capital to scale go-to-market operations, planning to expand EU operations and strengthen the work in the public sector.
From the statement of Kendall Clark, CEO and Founder of Stardog, their new partners have deep knowledge in critical areas of go-to-market. They plan to expand their successful EU operations, strengthen the public sector, and to establish tools and partnerships to expand access to knowledge graphs.
Fast Company recognized Stardog in its annual list of the World's Most Innovative Companies as the 7th most innovative Enterprise. Their enterprise platform used by industry leaders such as Morgan Stanley, NASA, Schneider Electric, and Bayer.
Stardog's platform uniquely combines graph storage, virtualization capabilities for flexible, cost-effective data integration. Their customers use Stardog for a range of solutions, such as operational resilience, pharmaceutical R&D, and situational perception.
Author statement:
Funded.com is the leading platform for accredited investors network worldwide. We monitor and provide updates on important funding events. Angel Investors and Venture Funding can be a key growth for a startup or existing business. Whether it is a first, second, or third round of financing having a strategic alliance with an Angel Investor or Venture Capital financing can propel a business to the next level and give a competitive edge.