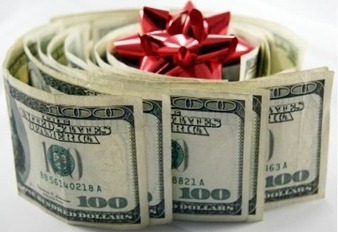 There are a lot of things that business owners have to think about to gain and establishing a startup. However, nothing is more important and challenging than finding investors who are willing to listen to a pitch and possibly provide funding for business startups.
Unfortunately for entrepreneurs, finding an investor is not an easy task. Sometimes, one has to talk to at least fifty persons just to find someone who is willing to provide capital for the business startup. The number is even higher in case of startups that focus on special fields such as medicine, among others.
Despite this challenge, there are a number of resources that could help a potential million-dollar business reach the top. Here are some things that could help a business startup owner attract and gain investors:
Establish Social Media Presence
There are a number of social media sites on the Internet that could help and gain an entrepreneur find an interested investor. Having a profile in such sites makes it easier for investors to understand your business and gain their possible trust for a partnership. Browsing through other profiles can also help business owners establish connection to a number of investors who are based in other areas.
Create a List of Possible Investors
The problem with neophyte business owners is that they usually think that all investors are interested in what they have to say. This is not true. In fact, the possibility of getting an investor on board is highly dependent on their interests.
So as not to waste time pitching to someone who is not interested, a business owner must create a strategic list of people who are known to be interested in the kind of business that they are planning to start. Entrepreneurs must keep in mind that some investors only put money on specific fields such as medicine or information technology. Knowing the interests of the investors will surely remove some of the time that has to be spent looking for financial support.
Maximize Networks
Securing an investment requires a lot of trust on the part of both the investor and the business owner. This is usually a problem for owners because some investors would refuse their proposals out right because they don't know them
In order to avoid this frustrating situation, business owners are advised to use their connections to get acquainted with a potential investor. Having someone introduce you to a possible partner is a good way to get his or her approval. This is clearly much better than having to introduce a business without the support of a network.
Access our network of Investors, get instantly matched with a Lender, or get a business plan by visiting us Funded.com