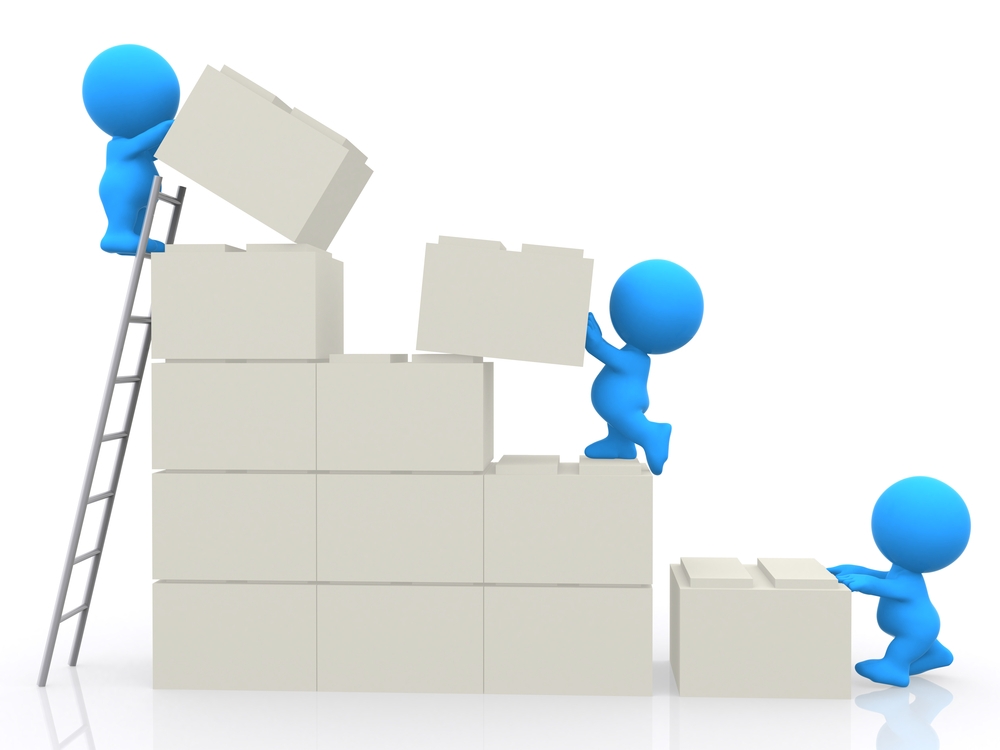 Marketers and copywriters craft the best marketing copy to guarantee more conversions and sales.
But how do you write the best copy that convinces even the most demanding consumers?
What is Marketing?
Marketing refers to creating the image a business wants to portray to their consumers and stakeholders. Marketing is all about representing your image and establishing your unique identity in the market.
Marketing content is not restricted to your products and services. A company can market its work culture to attract the best pool of talented employees. A business can also market its eco-friendly operations to show that they care for the environment we live in.
Common formats of marketing copy include:
Blogs
eBooks
Social media posts
Landing pages
Whitepapers
Video scripts
Infographics
Paid ad copy
CTA copy
Email
Case studies
Webinars
Now that you know what marketing copy is all about, here are the best ways to write an attention-grabbing marketing copy.
Focus on a Single Message
The best copy revolves around a single subject. While copywriters and marketing gurus are multi-taskers, they strongly recommend focusing on one message that is the crux of your campaign.
For instance, if you are writing a copy for a company that sells Bluetooth earphones along with other accessories, such as speakers, create unique content for each product. Whether you're writing a blog post or creating a landing page, there should be separate information available for every product.
Brainstorm
There's no copy without understanding the philosophy behind producing and selling a product. If you run a small business, here are a few factors to consider:
What are your strengths?
Why is your product different than other products in the market?
How do you aim to serve your consumers?
What are the channels or mediums that you want to use for your marketing campaigns?
Once you've identified the goals you want to accomplish with your copy, crafting the best marketing copy becomes easier. The best way to capture your audience is to address a current problem that needs to be dealt right away.
If you're a web design and development company, base your marketing copy on statistics that reveal how much online traffic has shifted to mobile devices. This way you can pitch companies that are in need of responsible websites.
Keep it simple
No need to complicate things when all your consumers want to read is simple information. Owing to an exponentially decreasing attention span of today's busy online visitors, the simplest copy gets the most views and shares. This is because an average user is unaware of the technical terms and jargon you might be tempted to use in our copy.
Keep it short and simple and avoid long-run sentences. Make sure you come up with adjective-rich copy that sums ups the best part of your products in just one word.
Use catchy headlines
Boring headlines and clichés are just a big turn-off.
What's marketing without any creativity? Interesting headlines ignite interest and push your audience to skim through a blog post or open an email. A few effective ways to create your headlines are:
Pose a question to pique your visitors' interest
Compile "Top 10" like lists related to your products and services
Include a current or trending subject in your headline
Make an irresistible offer if you're writing a copy for your social media pages
Value-added services include complementary products and discounted services to first-time and loyal customers. We all love free offers and consumers are always looking for something they can try out for free before investing. The fun part is that a great copy makes even the smallest of offers tempting and popular among customers.
Target the Fearful Customer
Copywriters are known to play off the customers' fears. For instance, if you're marketing an insect repellent spray, make your reader imagine a situation where his bed is infested with bed bugs. Nobody wants to imagine ugly crawling insects making their way to their children's beds.
You're not doing anything wrong here. You're just identifying a current or potential problem and offering a solution. Basically, you're playing off the masses. Needless to say, this is one of the best ways to push more sales.
Again, do your home work to identify what troubles your target audience. What drives them during the day and what keeps them up all night.
Convince not Converse
A customer only buys a product once he's convinced that the product is going to solve his or her problem. Let's say you are writing a copy to sell a dietary supplement. Listing ingredients and compounds is not enough to lure someone into buying the supplement.
Make sure you also list the benefits of each ingredient. Even if your marketing copy proclaims that a product solves a specific problem, consumers will remain doubtful. However, if you tell them 'how' it takes care of their problem, you convince challenging customers.
Call to Action
All great marketing copies come down to a clearly visible call to action. One deadly mistake that most marketers and copywriters commit is to keep CTA at the bottom of the page. While placing the call to action button in the end is a common practice, there is no fixed rule that prevents you from initiating customer activity during any part of your copy.
Whether it's providing free consultation, receiving a free eBook or signing up for a newsletter, remember to incorporate CTA's throughout your copy.
Test your copy
There are plenty of ways to test your marketing copy. The best method to track success is to conduct A/B tests. These tests can be done for any landing page, blog post or infographic. A/B testing helps businesses expand their outreach to a wider audience. It also helps marketing teams tweak suitable changes to their current and future campaigns.
Final Thoughts
Today's smart consumers can tell the difference between functional and fad products. Great marketing stems from incredible products. If your products don't add any value to your customers' lives, not even the best marketing copy can save you. Focus on creating amazing products and let your marketing copy take your business to new heights of success.
Who we are: Funded.com is a platform that is A+ BBB rated over 10+ years. Access our network of Investors, get instantly matched with a Lender, or get a business plan by visiting us Funded.com
You can review our featured partners to help your success with your business or project.