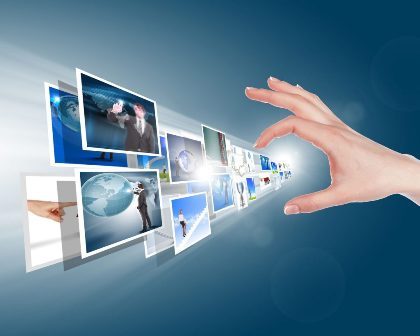 Help Lightning, Inc, a startup in Alabama Birmingham, practical expertise of virtual software provider. The expertise to accelerate the transformation of their particular service and call center organizations to profit centers.
Helping Lightning funded $8 million in Series A funding led by Resolve Growth Partners. The funds from Series A will use to scale the business and accelerate enterprise virtual expertise innovations.
Gary York, CEO of Help Lightning, said, the expertise of Help Lightning in virtual software plays a vital role in bringing technical knowledge to settings where it's most urgently needed. They have seen an extraordinary spike in demand during COVID-19, as technicians cannot get to places where their expertise is physically required.
Unlike other remote technology resolutions, only Help Lightning joins easy-to-use software with industry-specific expertise and a combination approach to make sure companies get the most out of their investment.
Help Lightning enables organizations to maximize their service personnel's efficiency, whether facing workforce reduction, quality and responsiveness problems, or the inability to measure field service performance.
After evaluating Resolve Growth Partners to Helping Lightning for over a year, it is clear to them that Help Lightning has built a highly differentiated solution that is valued by its customers. Help Lightning has a massive opportunity to strengthen the success of this rapidly emerging market, and they are thrilled to be partnering with Gary York and his talented team.
Today hundreds of field service organizations and call centers over various industries use Help Lightning's virtual expertise software, including Cox Communications, Ricoh USA, and Siemens Healthineers.
By: K. Tagura
Author statement:
Funded.com is the leading platform for accredited investors network worldwide. We monitor and provide updates on important funding events. Angel Investors and Venture Funding can be a key growth for a startup or existing business. Whether it is a first, second or third round financing having a strategic alliance with an Angel Investor or Venture Capital financing can propel a business to the next level and give the competitive edge.