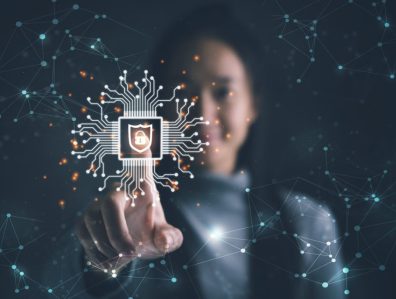 Corelight is a developer of a network visibility software platform design to solve cybersecurity problems in the market. Based in San Francisco, This company is an open-core security company founded by the creators of Zeek, the widely use network security technology.
Corelight was funded $75 million led by Energy Impact Partners with participation from previous investors General Catalyst, Accel, Insight Partners, Osage University Partners, H.I.G. Growth Partners, CrowdStrike Falcon Fund, Capital One Ventures, and angel funding Gaingels. The new investment intends to accelerate both global market presence and develop new data and cloud offerings.
Corelight is the fastest-growing NDR platform, helping defenders in some of the world's most prominent financial institutions, healthcare organizations, retail, critical infrastructure providers, and government agencies. Building on more than 20 years of open-source improvement and community-driven insight. Corelight equips security teams with the world's best network evidence so they can close investigations quickly, even when incidents go back years.
Brian Dye, CEO of Corelight, said He is grateful to their investors' partnership as they help organizations worldwide. Transfer to a data-driven security strategy because this latest investment is a powerful affirmation. Network detection and response category and our open-source heritage, data-centric approach, and commitment to customer success.
First investor EIP is a global investment platform back by a large combination of forward-looking utilities and industrial partners and concentrated on investing in cybersecurity, utility infrastructure, and the broader energy transition, digital transformation.
EIP's focus on critical infrastructure providers highly aligned with both mission and market tractions. It is essential to support these institutions to protect against increasingly sophisticated attackers, given their role in society and the economy.
Shawn Cherian, partner at EIP said, Corelight's robust NDR technology, rooted in open source, has had a strong impact across industries and is swiftly becoming the de-facto standard for sophisticated defenders. They look forward to supporting them as they expand their existing footprint within the sustainable energy, manufacturing, and other critical infrastructure sectors.
By: K. Tagura
Author statement:
Funded.com is the leading platform for accredited investors network worldwide. We monitor and provide updates on important funding events. Angel Investors and Venture Funding can be a key growth for a startup or existing business. Whether it is a first, second or third round financing having a strategic alliance with an Angel Investor or Venture Capital financing can propel a business to the next level and give the competitive edge.