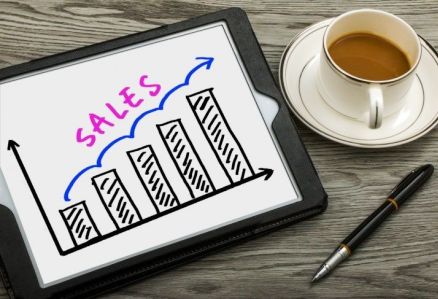 Chances are this is not your first business plans if you are considering starting a new business. Studies have shown that today's successful entrepreneurs have tried 3 or 4 times before to start a business sales. Sharing that information is not meant to be discouraging though. It's meant to be motivating because true entrepreneurs don't give up easily.
In fact, you may like to know that Bill Gates and Paul Allen started Microsoft in 1981 after 3 prior failed business attempts. The 3 failed attempts were The Lakeside Programmers Group in 168, Traf-O-Data in 1970 and Micro-Soft partnership in 1975. In reality, the 3 failed companies were not failures at all in one very important sense. These 3 companies taught Gates and Allen a lot about business planning and development. They used that information to start Microsoft, Inc. and the rest is history as they say.
One of the strategies for managing a new business venture is the business plan. Because it forces the entrepreneur to identify sales specifics so that investors are comfortable providing equity, loans or other capital. The entrepreneur should also consider a graceful exit should the business not succeed as planned. Though you would not present a business destined to fail to investors, the people you are asking for money also want to know how their investment will be protected as much as possible.
When developing sales projections for the business plans, it's important to go through each step with due diligence. It begins with a product or service description, followed by a market study. A sales estimate is calculated which drives needed production capacity. The needed production capacity then drives facilities planning and workforce estimates. Finally, the financial analysis is calculated.
One of the issues to be addressed in the business plan is the timing of sales growth. This is where entrepreneurs often get too optimistic. The end result is disappointed investors and a failed first, second or third venture. Sales projections need to be as realistic as possible because inflated numbers don't do anyone any good. The business plan needs to tell an honest story and that will greatly increase your chances of getting the new business right the first time.
Access our network of Investors, get instantly matched with a Lender, or get a business plan by visiting us Funded.com