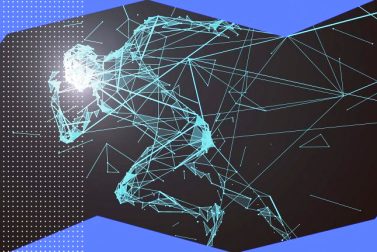 Aktivate is a New York based developer of a sports technology platform. End-to-end software intended to bring all aspects of kids' athletics, from scheduling to injury reporting, into one place.
Aktivate was funded $7 million in Seed funding. Will Ventures led the new investment with Tal Ventures, Village Global, Benson Oak Ventures, angel investors Zeke Emanuel and Howard Morgan. The business intends to utilize the funds to expand operations and accelerate its growth.
This company founded to transform how scholastic sports managed and funded. Lessen the financial difficulties that prevent more students from experiencing the positive benefits of participation in sports and other school activities.
The company co-founded by serial entrepreneurs Hesky Kutscher and Dhruv Singh. They have collectively launched seven technology companies in healthcare, wellness, educational technology, and digital media.
By new acquisitions and integrations of Utah-based Register My Athlete and New York-based Sportz Ventures, Aktivate forthwith powers student-athlete administration for over 1,300 K-12 schools and 1.5 million athletes across 30 states and has strategic relationships with many states athletic associations, including Texas' University Interscholastic League.
Kutscher said their system not only does it makes life simpler. But it also helps the schools make it clear to interact with parents, fasten them, and bring in more revenue.
Brian Reilly, a Managing Partner of Will Ventures, said, Youth sports is a massively growing industry. Yet, educational sports have long lacked the operational technology that exists at the collegiate and professional levels. They believe in the power of Aktivate's software and its community to introduce groups of service and connectivity that will help student-athletes maximize their potential through sports.
Aktivate is currently in use in over 30 states, predominantly in the western U.S., including Arizona, Nevada, Utah, California, Idaho, and Texas.
By: K. Tagura
Author statement:
Funded.com is the leading platform for accredited investors network worldwide. We monitor and provide updates on important funding events. Angel Investors and Venture Funding can be a key growth for a startup or existing business. Whether it is a first, second or third round financing having a strategic alliance with an Angel Investor or Venture Capital financing can propel a business to the next level and give the competitive edge.