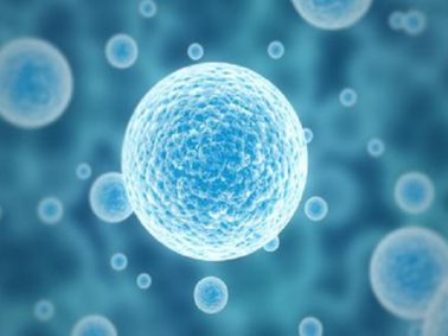 Agoura Hills, California based A2 Biotherapeutics is a biotechnology company developing innovative cell therapies for stable tumor cancer patients, was funded $71.5M Series B financing.
The investors in this financing are The Column Group, Vida Ventures, Samsara BioCapital, Nextech Invest, Casdin Capital, Euclidean Capital, UC Investments, and Hartford HealthCare Endowment. The fund will proceed to the advancement of its Tmod (T-cell module) platform and the clinical development and in-house manufacturing of its three near-term product candidates.
A2 Biotherapeutics, established in 2018, is an entirely integrated discovery, development, and manufacturing organization that is applying its cell therapy Tmod platform for the treatment of solid tumor cancers.
Said Scott Foraker, the CEO of A2, is the first company to create vital engineered T cells that can combine two signals to harness the incredible power of immune cells to attack tumors that have lost specific genes while sparing normal cells whose genomes are intact.
Tmod design and proof-of-concept paperwork explain the Tmod dual-targeting system and demonstrate its ability to recognize and selectively destroy tumor cells that have lost expression of defined target molecules.
Tmod provides a practical solution to cancer research's two significant problems: distinguishing tumor vs. normal cells and accessing new cancer targets. The Tmod platform can provide many products using various activator/blocker combinations. By allowing these combinations, the Tmod platform has the potential to treat nearly all solid tumor cancers.
A2 has an accomplished team of previous Amgen and Kite Pharma drug and cell therapy developers to fulfill these vast potential therapies. Said Alexander Kamb, co-founder of A2, they have first-rate discovery scientists who can deliver on pioneering cancer programs and technology. Professional development and manufacturing staff allow us to innovate on both sides of the cell-therapy product—the Tmod target/receptor system and the T cells.
By: K. Tagura
Author statement:
Funded.com is the leading platform for accredited investors network worldwide. We monitor and provide updates on important funding events. Angel Investors and Venture Funding can be a key growth for a startup or existing business. Whether it is a first, second or third round financing having a strategic alliance with an Angel Investor or Venture Capital financing can propel a business to the next level and give the competitive edge.