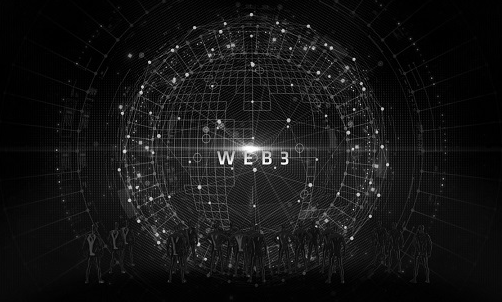 Carv is a Los Angeles, CA-based developer of a gaming platform designed to provide all games in one place. The company's services offer achievement display, friends, game discovery, and direct monetization, enabling gamers with data sovereignty and games with intelligence.
Carv was funded $4 million led by Vertex, Temasek Holding's venture capital arm, with participation from EVOS, Infinity Ventures Crypto, YGG SEA, SNACKCLUB, UpHonest Capital, Lyrik Ventures, Lintentry Foundation, PAKADAO, 7UpDAO, Angel Investor Aliaksandr Hadzilin. The company intends to use the funds to onboard talent and continue building the interoperable credential infrastructure alongside ecosystem partners.
It uses blockchain-based technology to allow users to host their usernames and information and carry it between applications. This information can include data such as achievements users have earned in games, their reputation, connections to friends they have met along the way, and more. Decentralized identity acts as a single sign-in where the user generates a unique identity that the user control.
The company concentrated on Web3 gaming because of the considerable consumer-facing demand, and that's where the most significant draw for decentralized identity opportunities currently exists. Web3 is the name given to the possible successive era of the web, learned as the decentralized web, where apps use peer-to-peer without centralized authority and run using crypto token economies.
This also builds data infrastructure and analytics to empower game studios to recognize gamer activities accurately, capture an insight-driven understanding of the user base, and effectively reach the desired group of users.
CARV is continuously building the gaming space with partners to kick off gaming tournaments and game night campaigns backed by talks, in-game hunts, and rewards to bring engagement to its product.
By: K. Tagura
Author statement:
Who we are: Funded.com is a platform that is A+ BBB rated over 10+ years. Access our network of Investors, get instantly matched with a Lender, or get a business plan by visiting us Funded.com
You can review our featured partners to help your success with your business or project.