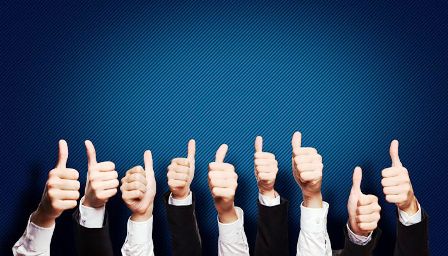 It can be difficult path sometimes once you decide to set up a good pitch on a site platform. Whether it be crowdfunding or raising capital from accredited investors. You will find many of the same attributes that are similar to finding the right pitch to attract views to your posting or profile.
Posting
Your posting "tile" is the image that show the image and the description in a rectangular box that is aligned with many other posting tiles. The top image can be from 1"-3" squared and the title is usually under or above the image. The describer or the short content that is directly below the image and title and is describer content box. Also on the posting tile will show what you are trying to raise, your industry, you location or other items of that might be specialized be each platform. Once the posting tile is clicked by user it will take you inside page(s) depending on the platform. It is important you use quality images and very catchy title with a description that is very to-the-point. Your capital raise price must make sense to how you have arrived at your capital asking level.
Your Inside Page
This is where your main image and other images of what you need to include. This has to also be very good images that shows your story, product or methodology. It can be actual photos of a process, or if the business is a fresh startup with no images, you can find advertised free images and art online, or purchase images from paid third-party websites to avoid any copyright infringements. Your content must be very clear and if lots of content to title each section and outline. Your inside page may have a section for a team bio. If it's just you, it's okay as lots of startups can be a one-man-show to start. If it allows you to post a photo of you, do so.
Support Documents
If you have a business plan, and the platform lets you include, do so. If you do not have a plan, then upload a cover letter about you and your company. It is always good if you are competing against other pitches and your pitch tile gets opened then next step is to show you have an attachment and have taken the time to put something together that the funder can take away or download.
Summary
It is always good when putting your best foot forward to have everything prepared to make the first impression by getting more traffic and interest to your posting and pitch. Making a good first pitch impression is really key and to rush to get initial interest would not be swapped out if it meant you lack on your Posting, Inside Page and Support Document material. Get a second opinion on how it looks and don't be afraid to make changes earlier than later.
Who we are: Funded.com is a platform that is A+ BBB rated over 10+ years. Access our network of Investors, get instantly matched with a Lender, or get a business plan by visiting us Funded.com