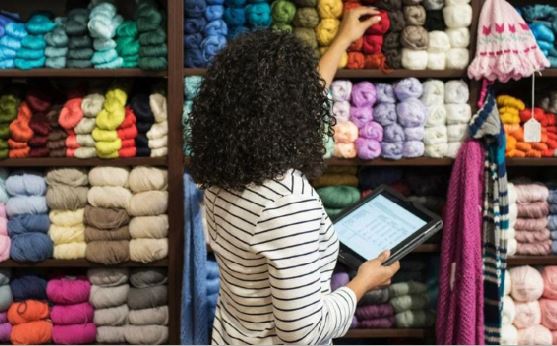 Shypyard is a New York City and Taipei-based. The operator of a digital marketing platform intended to offer business planning for modern brands. The company's platform uses advanced analytics and intelligence to integrate sales and inventory data in one place across every channel and third-party source. In addition, it provides pre-built automation templates for multiple task automation, enabling modern omnichannel brands to grow and face economic uncertainty through better business planning.
The Shypyard was funded $3 million led by Gradient Ventures, with participation from Liquid 2 Ventures, Position Ventures, and other angel investors. The company plans to employ the new funding to hire talent, expand the development of new products and features, and accelerate the onboarding of new customers.
Dan Li established the company in 2021 with Samping Chuang while working at LinkedIn. His younger sister wanted to start an e-commerce business selling jewelry but didn't know how to do it. So, he went to business school, and as he learned more about the e-commerce market and spoke with others, he shared his sister's problem.
Tapping into Chuang's expertise working at a considerable Shopify agency in Japan, they started Shypyard to construct supply chain planning tools, including inventory, supply, demand, and replenishment, to grow brands. So, they reduce the number of consistent stock-outs, inventory tying up cash, and difficulty predicting and forecasting what list to have.
Now, as many upstart brands and entrepreneurs face economic uncertainty – some for the first time in their brands' history – they must adopt fully-integrated tools like Shypyard for inventory, supply, demand, and replenishment planning.
The Shypyard is democratizing access to planning tools for entrepreneurs because those small businesses also don't have the professional teams to implement the tools. By targeting that small merchant niche with easy and simple tools.
By delivering merchants factual, integrated planning tools for inventory, supply, demand, and replenishment, Shipyard helps alleviate the most common and costly pain points – consistent stock-outs, too much stock tying up cash, and difficulty predicting and predicting and forecasting, to call a few.
By: K. Tagura
Author statement:
Who we are: Funded.com is a platform that is A+ BBB rated over 10+ years. Access our network of Investors, get instantly matched with a Lender, or get a business plan by visiting us Funded.com