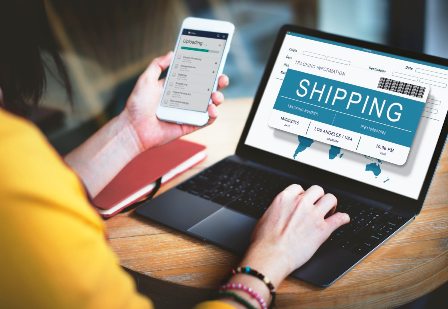 Makelog is a Walnut, CA-based developer of communication tools for product teams designed to help companies communicate what they are shipping to their internal and external stakeholders. The company's device allows sharing of product updates, big or small, with their users and internal stakeholders, by combining with data sources. Where the work creates and autogenerates product updates, helping product owners to share the product updates with their stakeholders and members to capture every relevant update.
Makelog was funded $3 million, led by Accel with participation from Basecamp Fund, Formulate Ventures, Bluewatch Ventures, and several industry angel investors.
The new funding intends to expand operations and its development platform, doubling its product capabilities, allowing continuous communication, and combining more deeply into the products and services that customers already use.
Makelog CEO and Founder JJ Nguyen started Makelog to help fast-shipping software teams match their rate of release communication with their shipping velocity, which they call continuous communication. But they've always had that overarching mission of helping technical and business teams grow in the same direction and converge on a common language.
Before having a product like Makelog, she found that communication was more ad hoc, where she was constantly asking engineers about upcoming changes. This task wasn't always easy because they focused on making those changes. As a result, it took a kind of information horse-trading to get what she needed.
She said she wanted to entirely transform the traditional change log and make it more useful for everyone involved. Too considerable information is as bad as too little. So, they're trying to take a giant hammer to traditional release notes, encouraging folks to communicate at this minimum marketable unit level, making it easy for them to route individual updates to the right folks at the right time.
Vas Natarajan, Partner at Accel, said the vital scope around feature development, bug fixes, and performance advancements is routinely failed to the chaos of fast growth. Makelog programmatically structures invention data, so an organization has a more energetic pulse on what's shipping and to whom it counts. Driving that visibility levels up the whole company and hugely impacts sales, marketing, and triumph.
By: K. Tagura
Author statement:
Funded.com is the leading platform for accredited investors network worldwide. We monitor and provide updates on important funding events. Angel Investors and Venture Funding can be a key growth for a startup or existing business. Whether it is a first, second or third round financing having a strategic alliance with an Angel Investor or Venture Capital financing can propel a business to the next level and give the competitive edge.