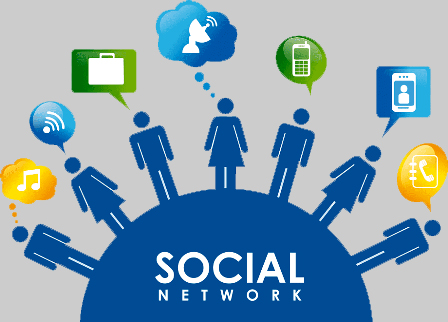 Calaxy, a Los Angeles, CA-based. The operator of social marketplace for creators designed to put the modern fan at the center of all the action. The company's marketplace offers direct and intimate experiences using cutting-edge blockchain technology, enabling the blockchain industry to scale to users globally seamlessly.
Calaxy was funded $26 million co-led by Animoca Brands and HBAR Foundation with support from strategic angel investors of Polygon. The fresh capital will eventually used to expand its platform and products.
The startup company was co-founded by tech entrepreneur Solo Ceesay and NBA star Spencer Dinwiddie. The name Calaxy is a portmanteau of "creators galaxy." The startup aims to build a new infrastructure that allows content creators, ranging from small influencers to big-time celebrities, to have ownership and equitable exchange of value compared to the current social media landscape.
Ceesay said the platform allows each creator to mint their cryptocurrencies that their fans can buy to interact with their economy or trade value for a social media engagement, Ceesay said. Its utility derives from the traditional Web 2.0 social media applications like Patreon and Cameo, where fans can engage with celebrities through social tokens.
In the future, the tokens on Calaxy can fluctuate based on market demand, and each creator could have dynamically priced assets, but they currently held at a pegged value to the U.S. dollar.
The social token represents a piece of a creator's eventual own economy. This token is capturing your value; if the creator influences so many people, there's no reason the creator shouldn't have a publicly verifiable market cap or a value as a person.
YouTube, Facebook, and Instagram have large, centralized entities that make money off ads and businesses, so they're not monetizing the creator – they're monetizing the brand. But in Calaxy, creators should be able to control their success and take their social token and bring it anywhere to make sense specifically for them. The idea of a social token opens the playground so creators can monetize and connect with fans directly without an intermediary involved.
Yat Siu, Co-Founder and Executive Chairman of Animoca Brands, remarked that social networks in their current form grant the user minimal rewards. Calaxy seeks to flip this model over to drive more significant benefits to the user. With its strong leadership and by mediating personalized fan experiences through Web3 while including digital collectibles in those experiences, they believe that Calaxy could become one of the brilliant stars of tomorrow's social media landscape.
By: K. Tagura
Author statement:
Funded.com is the leading platform for accredited investors network worldwide. We monitor and provide updates on important funding events. Angel Investors and Venture Funding can be a key growth for a startup or existing business. Whether it is a first, second or third round financing having a strategic alliance with an Angel Investor or Venture Capital financing can propel a business to the next level and give the competitive edge.