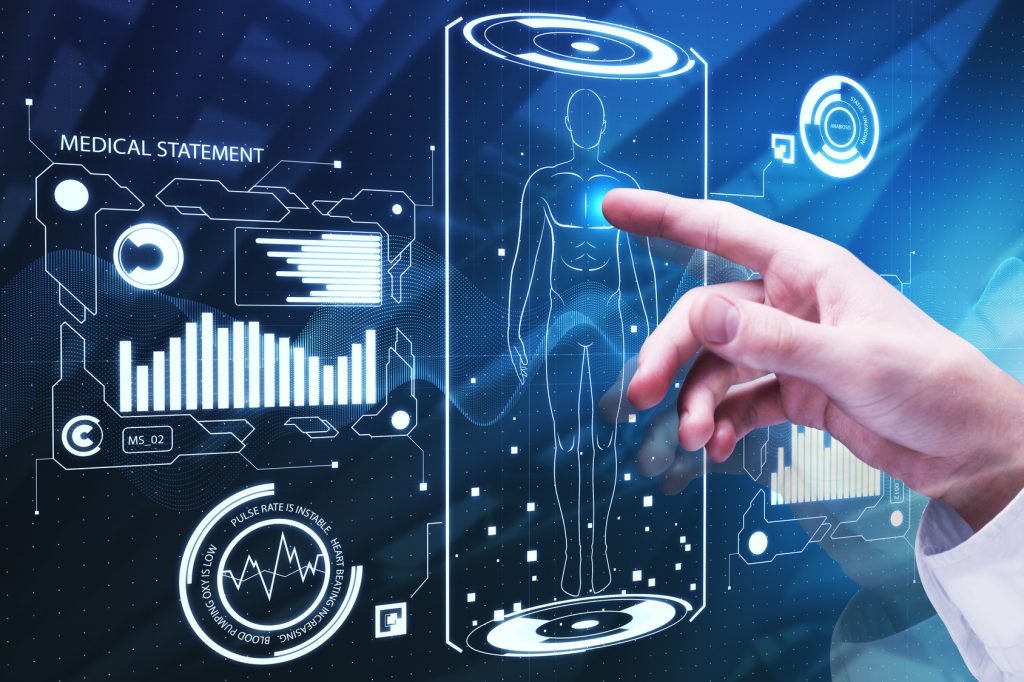 Biofourmis, based in Boston, Massachusetts, which combines AI-based data analytics and biosensors to monitor medical treatments' progress, has raised funding from one of the world's most high-profile investors.
Biofourmis was funded $100 million Series C financing led by SoftBank Vision Fund, with participation from old investors Openspace Ventures, MassMutual Ventures, Sequoia Capital, and EDBI.
This company plans to use the investment to develop and bring to market new digital therapeutics solutions across cardiology, respiratory, oncology, and pain, focusing on the United States and key Asian markets, including the Asia Pacific, China, and Japan.
The company has built Biovitals®, personalized AI-based health analytics, and wearable sensors to improve healthcare providers' gauge patient development and the effectiveness of drugs and other treatments. Including heart failure, oncology, infectious disease (i.e., COVID-19), chronic pain, acute coronary syndrome, and COPD.
Kuldeep Singh Rajput, Biofourmis CEO said, the pandemic today is pushing remote monitoring and digital therapeutics to the forefront of medicine. That's why their vision is to utilize digital medicine to empower patients, clinicians, and researchers everywhere by giving software as a medication for patients with unmet clinical needs, from post-acute care to optimize medication therapy.
With this new funding, they will accelerate their global development, improve our digital therapeutics pipeline, develop additional care pathways, and drive beneath integration with their health system, hospital, pharmaceutical, and clinical research clients and partners.
Said Greg Moon, the SoftBank Investment Adviser partner, believes imminent health is the future of medicine, and Biofourmis is a leader in applying AI and machine learning-based solutions to advance digital therapeutics. And they also are excited to partner with Biofourmis and support its mission of using AI and wearables data to enable personalized care.
In combination with the Series C financing statement, Biofourmis has stated an order of its internal operations to enable deeper integration with clients and partners and support ongoing innovation. They will continue to drive evolution toward a more personalized and predictive remote care delivery method that patients prefer, enabling better outcomes.
By: K.Tagura
Author statement:
Funded.com is the leading platform for accredited investors network worldwide. We monitor and provide updates on important funding events. Angel Investors and Venture Funding can be a key growth for a startup or existing business. Whether it is a first, second or third round financing having a strategic alliance with an Angel Investor or Venture Capital financing can propel a business to the next level and give the competitive edge.