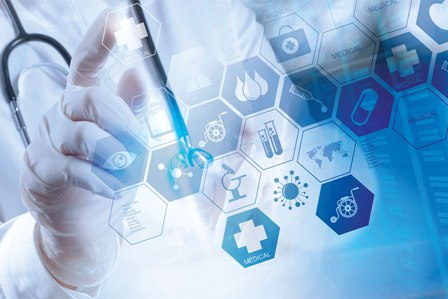 A global medical imaging platform in San Francisco, CA, the Arterys was funded $28 million in series C funding.
The Benslie Investment Group and Temasek Holdings led series C investment, participated with Fosun, Revelation Partners, Emergent Medical Partners, and Varian Medical Systems.
Arterys is one of the global medical imaging platforms to bring clinical AI products over the internet. Its objective is to convert healthcare by transfiguring radiology. The Arterys platform is 100 percent web-based, AI-powered, and has USA FDA clearance, open simple clinical solutions.
This new round of financing intended to broaden its ecosystem containing a broad set of partners on the new marketplace that utilizes its cloud platform.
A specific focus will be to accelerate partners' efforts to bring new clinical-grade AI applications to contributors by broadening the Arterys technology platform to application participants to combine AI into their workflows, the company said.
Because they are technology and AI, the current crisis has shown to them necessarily different approaches in providing healthcare are crucial for future access. Arterys dedicated to transforming the way AI combined into the medical workflow, which is long due in the industry.
Arterys acting CEO John Axerio-Cilies said they realized they could not transfigure the healthcare system alone.
Because of the support of other technology and strengths, they build their core products (Arterys Cardio AI and Arterys Lung AI) that are now available to universities and medical innovators companies around the world. They can benefit from regulatory support, channel partnerships, performance, security, and excellent hospital system integrations.
Author statement:
Funded.com is the leading platform for accredited investors network worldwide. We monitor and provide updates on important funding events. Angel Investors and Venture Funding can be a key growth for a startup or existing business. Whether it is a first, second or third round financing having a strategic alliance with an Angel Investor or Venture Capital financing can propel a business to the next level and give the competitive edge.
By: K.Tagura