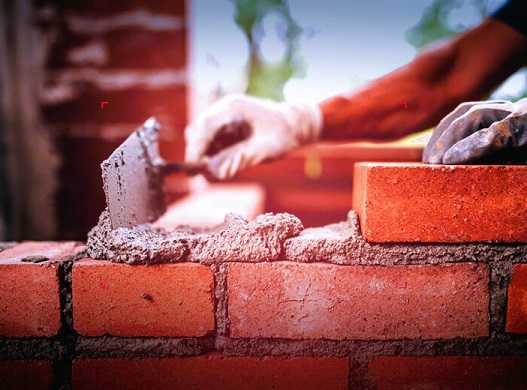 E-commerce giants like Amazon have disrupted the business retail industry, leading many to predict the demise of traditional brick-and-mortar stores. However, physical stores are not going away anytime soon. Instead, they are evolving to compete with online retailers and meet changing consumer needs.
Here are some of the ways that brick-and-mortar stores are adapting to stay relevant in the age of e-commerce:
Providing a unique in-store experience:
Brick-and-mortar stores focus on creating an experience that cannot be replicated online. This includes offering personalized services, interactive displays, and immersive experiences that engage customers and make shopping more enjoyable.
For example, Nike has opened "House of Innovation" stores that use cutting-edge technology to enhance the shopping experience. Customers can use their smartphones to scan products and learn more about them, and the stores have interactive displays that allow customers to design their shoes.
Offering convenient and flexible options:
One advantage of e-commerce over physical stores is convenience. To compete, brick-and-mortar stores offer customers more flexible options, such as online and in-store buying, curbside pickup, and same-day delivery.
Target has been particularly successful with these options, with over 95% of its online orders being fulfilled from its physical stores.
Leveraging data and technology:
Brick-and-mortar stores use data and technology to understand customer preferences and behavior better. This allows them to tailor their offerings and create a more personalized shopping experience.
For example, Sephora uses its app to collect customer purchase and preference data. It then uses this data to recommend products and provide personalized beauty advice to customers.
Investing in sustainability:
Consumers are increasingly concerned about the environmental impact of their purchases. Brick-and-mortar stores are responding by investing in sustainable practices and products.
Patagonia is an excellent example of this, with its stores offering repair services for clothing and equipment and a trade-in program allowing customers to swap out used gear for store credit.
Building community:
Brick-and-mortar stores also focus on building community among their customers. This includes hosting events, workshops, and classes that unite people and foster a sense of belonging.
Lululemon is an excellent example of this, with its stores offering free yoga classes and other fitness-related events. This has helped the brand build a loyal following of customers who see Lululemon stores as more than just shopping places.
In conclusion, brick-and-mortar stores are far from dead. Instead, they adapt to meet changing consumer needs and compete with e-commerce giants. Physical stores are staying relevant and thriving in the digital age by providing a unique in-store experience, offering convenient and flexible options, leveraging data and technology, investing in sustainability, and building community.
Who we are: Funded.com is a platform that is A+ BBB rated over 10+ years. Access our network of Investors, get instantly matched with a Lender, or get a business plan by visiting us Funded.com
You can review our featured partners to help your success with your business or project.