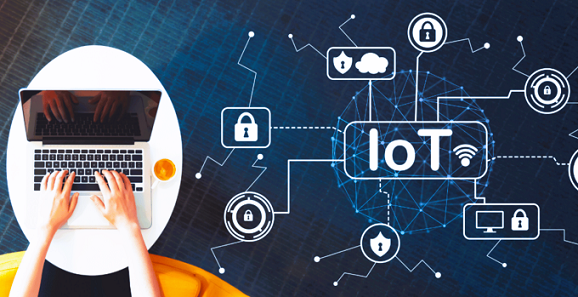 Wilderness Labs is a Portland, OR-based developer of real embedded and secure enterprise-grade IoT designed for enterprises and professional developers. The company offers a complete IoT platform with defense-grade security that runs full .NET standard applications on embeddable microcontrollers, enabling developers to build secure enterprise.
Wilderness Labs was funded $3.3 million, led by Apertu Capital and strategic angel investors such as Miguel de Icaza and Scott Hanselman.
Wilderness Labs founded in 2016 by a group of experienced engineers and entrepreneurs who wanted to build a platform to make it easier for developers to build IoT applications. The company's platform includes various hardware and software tools, including an operating system, development boards, and a cloud-based management platform.
The company aims to enable developers to build IoT applications quickly and easily without worrying about the underlying hardware or software. The platform designed to be flexible and scalable so that developers can build applications deployed in various environments and scenarios.
With the new funding, Wilderness Labs plans to continue developing the Meadow platform and expanding its team. The company also plans to launch a range of new products in the coming months, including a new development board and a range of sensors and other IoT devices.
Bryan Costanich, CEO of Wilderness Labs, is the inventor of Meadow, a Secure, Production-IoT that enables developers to create embedded-IoT solutions and allows organizations to securely manage those devices in the field at scale with Meadow.Cloud.
The IoT market expected to increase in the coming years as more and more devices become connected to the internet. With its range of hardware and software tools, Wilderness Labs well-positioned to take advantage of this growth and become a leading player in the IoT space.
By: K. Tagura
Author statement:
Who we are: Funded.com is a platform that is A+ BBB rated over 10+ years. Access our network of Investors, get instantly matched with a Lender, or get a business plan by visiting us Funded.com
You can review our featured partners to help your success with your business or project.