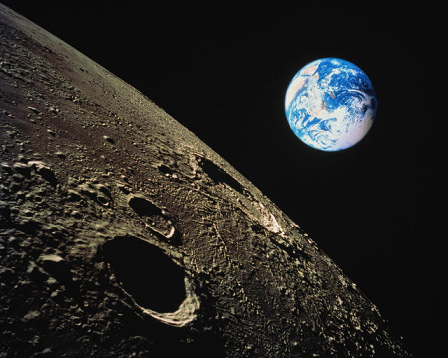 Lonestar Data Holdings is a St Petersburg, FL-based space startup that provides space data services intended to extend terrestrial data services to the moon. The company supports space operations with data analytics, archival services, and broadband relay to terrestrial public and private clouds, providing archival and edge services to customers.
Lonestar Data Holdings was funded $5 million seed financing round. The funding was led by Scout Ventures and joined by Seldor Capital, 2 Future Holding, The Veteran Fund, Irongate Capital, Atypical Ventures, other strategic angel investors, and KittyHawk Ventures.
According to Lonestar Data's CEO Chris Stott, the funding will accelerate the company's data management platform development and expand its team. In addition, the company aims to help businesses streamline their data operations and better use their data.
The new investment is a significant milestone for Lonestar Data, enabling the company to scale its operations and grow its customer base. The company's data management platform has already gained traction among businesses looking to improve their data operations. The new funding will help Lonestar Data further establish itself as a leader in the data management space.
Brad Harrison, the Scout Ventures Founder and Managing Partner, commented that they believe that expanding the world's economy to encompass the moon, which happens to be the Earth's most stable satellite, is the following whitespace in the New Space Economy. Data security and storage will be necessary to lead the new generation of lunar exploration.
Overall, this news is a positive development for Lonestar Data and the broader technology industry. It highlights the continued interest and investment in companies that provide innovative solutions to businesses' data challenges.
By: K. Tagura
Author statement:
Who we are: Funded.com is a platform that is A+ BBB rated over 10+ years. Access our network of Investors, get instantly matched with a Lender, or get a business plan by visiting us Funded.com
You can review our featured partners to help your success with your business or project.