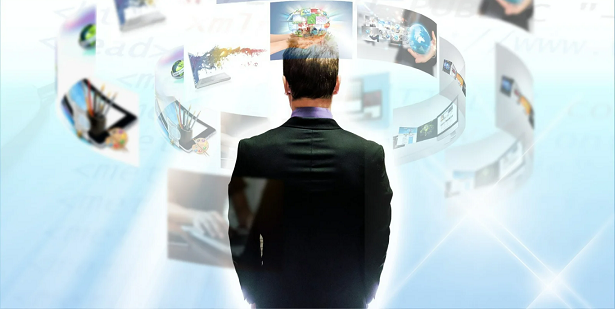 Making a website can be a daunting task. Still, anyone can create a beautiful and functional website with the right tools and guidance. Whether you are making it for personal use or a business, you should follow a few key steps to ensure that your website is effective and meets your goals.
Step 1: Choose a Platform
The first step choose a platform. Many different platforms are available, each with its own strengths and weaknesses. Some of the most popular platforms include WordPress, Wix, and Squarespace. When choosing a platform, consider your technical skills, budget, and the features you need for your website.
Step 2: Select a Domain Name and Hosting Provider
Once you have chosen a platform, the next step is to choose a domain name and hosting provider. Your domain name is the web address that people will use to access your website, so it's important to select something memorable and relevant to your website's content. Your hosting provider is the company that will store your website's files and makes them available to visitors. Look for a hosting provider with reliable service, fast speeds, and excellent customer support.
Step 3: Plan Your Website
Before you start building your website, planning out your content and design is important. Consider what pages you will need, what content you will include on each page, and how you want it to look. It can be helpful to sketch out a rough design or create a wireframe to guide your design process.
Step 4: Choose a Template or Theme
Most platforms offer a variety of templates or themes that you can use as a starting point for your website. Choose a template or theme that fits your needs and customize it to match your brand and content. Remember that your website's design should be consistent and visually appealing to visitors.
Step 5: Add Content
Once you have your website's design, it's time to add content. This can include text, images, videos, and other multimedia. Ensure your content is high-quality, relevant to your audience, and easy to read and understand.
Step 6: Optimize Your Website for Search Engines
Search engine optimization (SEO) is optimizing your website to rank more increased in search engine results pages (SERPs). This can help you attract more visitors and increase your visibility online. Some key SEO strategies include using keywords, creating high-quality content, and optimizing your website's structure and layout.
Step 7: Test and Launch Your Website
Before launching your website, it's important to test it thoroughly to ensure everything works properly. Check for broken links, missing images, and other errors. Once you are confident that your website is ready, launch it and promote it to your audience.
Creating a website can be a time-consuming and challenging process. Still, with the right tools and guidance, anyone can create an effective website that meets their goals. By following these steps and focusing on creating high-quality content and a visually appealing design, you can create a website that stands out and attracts visitors.
Who we are: Funded.com is a platform that is A+ BBB rated over 10+ years. Access our network of Investors, get instantly matched with a Lender, or get a business plan by visiting us Funded.com
You can review our featured partners to help your success with your business or project.