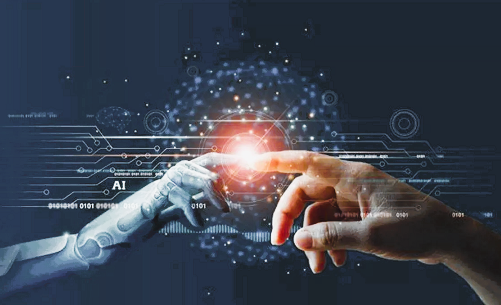 Artera is a Los Altos, California-based biotechnology company specializing in developing AI-based predictive and prognostic cancer tests. The company's products use machine learning algorithms to analyze complex data sets from patients' tumors and provide personalized treatment recommendations.
Artera was funded $90 million in a recent funding round led by Coatue, Johnson & Johnson Innovation, Koch Disruptive Technologies, Walden Catalyst Ventures, TIME Ventures, Breyer Capital, The Factory, and 11 angel investors.
The funds raised will be used to advance Artera's product pipeline, including developing and commercializing the Artera One test for early-stage breast cancer and other lung and prostate cancer tests. The company also plans to expand its clinical trial programs, develop its AI platform, and grow its team.
Artera's CEO, Andre Esteva, said in the press release that the company is excited to have such a strong group of investors backing them as we work to revolutionize cancer care with our multimodal AI platform.
One of Artera's most profitable products is the Artera One test, designed to predict the likelihood of recurrence in patients with early-stage prostate cancer. The test uses genomic and imaging data to generate a risk score to help doctors determine whether patients need additional treatment after surgery.
The company has made significant progress in recent years, and this funding round is a testament to the potential of its technology and the demand for more personalized and accurate cancer treatment options.
By: K. Tagura
Author statement:
Who we are: Funded.com is a platform that is A+ BBB rated over 10+ years. Access our network of Investors, get instantly matched with a Lender, or get a business plan by visiting us Funded.com
You can review our featured partners to help your success with your business or project.