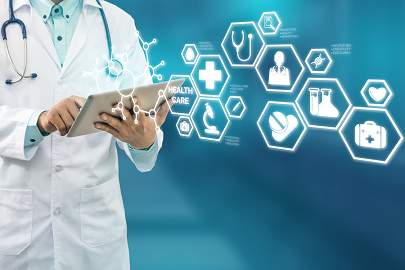 ShiftMed, a W-2 healthcare workforce management marketplace based in McLean, VA, secured $200m in funding. Panoramic Ventures led the round with participation from Blue Heron Capital, other strategic angel investors and Audacious Capital.
Travel nursing rates become unsustainable as in continue to exceed the national healthcare providers' budgets. The sector has grown from $8B to more than $13B in the span of 2 years (2020-2022). As a result, travel nurse providers are bleeding hospital system budgets while demoralizing in-house teams by paying lower rates.
Led by Todd Walrath, ShiftMed's CEO, said that their expansion is the next-generation workforce management platform that connects hospitals, skilled nursing facilities, and assisted living providers to the highest quantity and quality of licensed nurses. It helps healthcare providers manage their resources dynamically by giving them access to marketplaces situated locally with more than 350,000 credentialed W-2 healthcare employees. In addition, health systems can utilize mobile and cloud-based software that offers workforce optimization, providing their staff with a cutting-edge, integrated solution that improves retention, opens up part-time employment alternatives, and lessens dependency on travel agencies. Access to more local employees is also made possible via ShiftMed.
ShiftMed said the funds would be used to expand and narrow that gap in needed personnel. Its mobile and cloud-based software provide different perks to nurses—for example, guaranteed shifts, almost instant pay, and health benefits. While for hospitals and other healthcare organizations, it provides access to additional local staff and opens part-time work opportunities.
Today, the company said it grew about 8x compared to previous years in the last two years. Its app reached 1,500 enterprise partners across 110 markets and over 350,000 credentialed nurses and aides.
By: E. Pascual
Author statement:
Who we are: Funded.com is a platform that is A+ BBB rated over 10+ years. Access our network of Investors, get instantly matched with a Lender, or get a business plan by visiting us Funded.com
You can review our featured partners to help your success with your business or project.