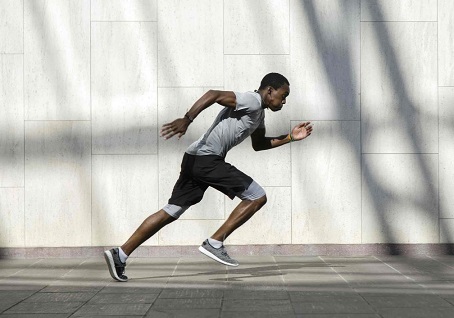 CoachMePlus is a Buffalo, NY-based developer of an athlete's data and analytics platform intended to help design, manage, track and report the training efforts of athletes. The company's platform helps to customize the platform for athletes or athletes to communicate announcements, send private messages, and share videos and other notifications with individual athletes or groups of athletes, enabling coaches to manage and track their athlete's performance.
CoachMePlus was funded $1 million led by Rochester Angel Network and follow-on investment from the Buffalo Angel investors. The new funding intended to accelerate growth and expand operations and business reach.
Kevin Dawidowicz, Co-Founder and President of CoachMePlus, optimize personalized fitness using technology and data to enhance relationships between athletes and their trainers or coaches. They built something that hadn't accomplished before, and the market is starting to catch up as organizations understand better how improved fitness and wellness impact readiness, outcomes, and the bottom line. They have added vital group members and will extend Buffalo operations to help answer the increasing inbound inquiries and interest in enterprise-level fitness and wellness initiatives.
CoachMePlus has grown beyond a training program for professional and collegiate athletes and the military to engage in enterprise and corporate fitness and wellness initiatives. As a result, the organization has made a solid standing and brand distinction in a challenging industry. In addition, it has achieved a stable product-market fit, proven by doubling revenue in the past year alone.
There's lots of fitness technology out there, but there is no one on the different side allowing consumers to understand what all that data means. The app helps boost the connection between coach and athlete, recruiter and soldier, or trainer and client.
By: K. Tagura
Author statement:
Who we are: Funded.com is a platform that is A+ BBB rated over 10+ years. Access our network of Investors, get instantly matched with a Lender, or get a business plan by visiting us Funded.com
You can review our featured partners to help your success with your business or project.