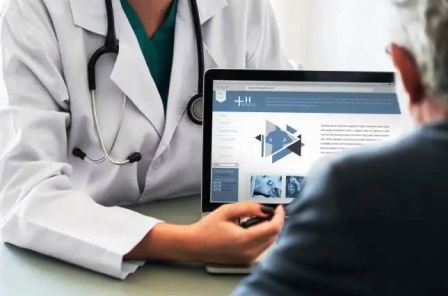 Fair Square Medicare is a San Diego, CA-based developer of a personalized Medicare guide intended to aggregate healthcare insurance plans. The company's guide provides programs per the client's zip code, and the data is directly collected from the Center for Medicare Services (CMS), enabling users to choose the suitable insurance plan per their needs.
Fair Square Medicare was funded $15 million led by Define Ventures with additional participation from Slow Ventures, YCombinator (YC), and angel investors. The new funding intends to scale its platform to become a full-service healthcare navigator for seniors and to be technology-enabled to assist seniors with more parts of their healthcare journey.
Fair Square Medicare concentrates on enlightening instead of selling seniors and using algorithmic intelligence to sort and offer the most-relevant Medicare plans based on their budget and priorities, regardless of commission. Its platform also boasts a web portal that allows users to take advantage of their available benefits.
The company currently helps thousands of seniors navigate available Medicare coverage options. It has retained 94% of its customers yearly, compared to traditional brokerages, which may lose up to half. Fair Square also has a 95 net promoter score, compared to the national brokerage average, which can be as low as 10.
The company plans to launch new services that assist seniors with their healthcare journey. As well as devote resources to rolling out the digital services. Including seeing and scheduling appointments with select providers, setting up annual preventive health and dental benefits, finding the lowest available price on their prescriptions, providing access to digital health services to help them manage chronic conditions, and more.
They also seeking to partner with more healthcare-insurance carriers. It also intends to launch retention offers, giving them insight into what behaviors make members stick around.
By: K. Tagura
Author statement:
Who we are: Funded.com is a platform that is A+ BBB rated over 10+ years. Access our network of Investors, get instantly matched with a Lender, or get a business plan by visiting us Funded.com