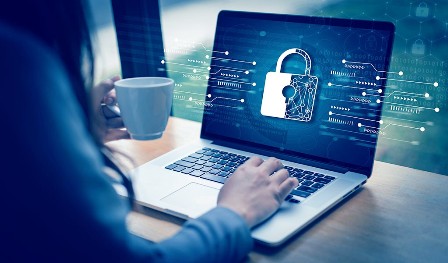 GreyNoise Intelligence, a Washington, DC-based. Develop a cybersecurity platform developed to analyze and determine malware threat attacks. The company's platform identifies internet background noise caused by sources that increase the volume of security alerts to collect and keep a baseline of expected omnidirectional mass-scan traffic, enabling businesses to streamline and prioritize threats analysis efficiently.
GreyNoise Intelligence was funded $15 million led by Radian Capital with participation from CRV, Inner Loop, Stone Mill Ventures, strategic angel investors, and Paladin Capital. The company plans to use the new budgets to accelerate the development and distribution of its threat intelligence data solution, which helps security teams waste less on irrelevant or harmless activity and focus more on targeted and emerging threats.
A startup company is a self-styled "anti-threat intelligence" company that essentially provides a spam filter for internet threat alerts. Just as inboxes flooded with unwanted emails and unsolicited junk, security operations analysts attacked by constant, often meaningless warnings. While numerous of these can be the signs of a targeted cyberattack, most are false positives from internet background noise, such as soft scanning done by security firms, researchers, and academics. However, all these alerts require manual triage, often leading to missed threats and productivity problems.
The startup looks to solve this issue by filtering out soft security alerts, leaving security experts to deal with the ones that matter. It accomplishes this through its network of 5,000 passive sensors that sit in data centers worldwide, collecting, analyzing, and labeling data on IPs that scan the internet.
Stone Mill Ventures and Paladin Capital said GreyNoise plans to build out its product further and "drastically" grow the size and scope of data collection measures.
By: K. Tagura
Author statement:
Funded.com is the leading platform for accredited investors network worldwide. We monitor and provide updates on important funding events. Angel Investors and Venture Funding can be a key growth for a startup or existing business. Whether it is a first, second or third round financing having a strategic alliance with an Angel Investor or Venture Capital financing can propel a business to the next level and give the competitive edge.