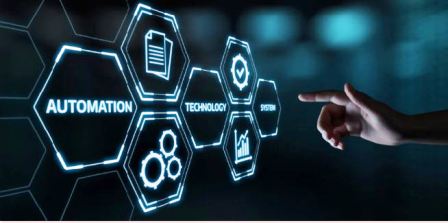 Shoreline is a Redwood City, CA-based developer of an operational automated platform designed to mitigate technical issues before creating widespread solutions. The company's platform automates scanning for known problems and performing mitigation, orchestrates across clouds and on-premises, providing equivalent service across all machines, and integrates with any command-line interface, Linux command, or shell and python scripts without requiring any rewrites, enabling technical operators to reduce tickets and improve availability.
Shoreline was funded $35 million funding Series B led by Insight Partners with participation from Dawn Capital and other strategic angel investors. The new grant allows the company to grow the team and its mission to help customers enhance availability, reduce toil, and free up time for engineers to create.
The company has created Jupyter-style notebooks to document and automate the response to common problems for a given solutions, providing step-by-step instructions for solving an issue while automating the response whenever possible. The objective is to help relieve the stress of reacting at the moment.
Gupta said the SRE function is growing exponentially to keep up with the increasing need to solve system problems as they happen. Still, he said that simply throwing bodies at the problem is not a sustainable approach.
Louis-Philippe Kronek, GM, Dataiku Online, said they use Shoreline to reduce manual work and improve the reliability of our cloud infrastructure that helps any company harness the power of Everyday AI. They estimate that Shoreline has saved one engineer ten days of work a month and expect the value to grow as Dataiku Online does. Shoreline makes their engineers make solutions to more effective and allows them to spend more time doing what they love — building, coding, and producing results.
By: K. Tagura
Author statement:
Funded.com is the leading platform for accredited investors network worldwide. We monitor and provide updates on important funding events. Angel Investors and Venture Funding can be a key growth for a startup or existing business. Whether it is a first, second or third round financing having a strategic alliance with an Angel Investor or Venture Capital financing can propel a business to the next level and give the competitive edge.