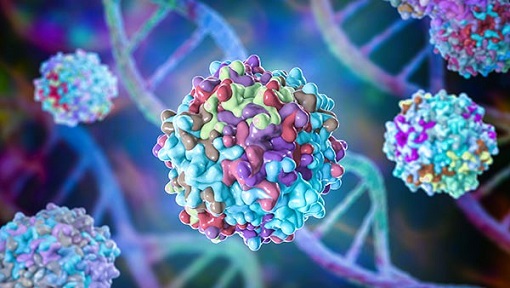 San Francisco, CA – Shennon Biotechnologies, the operator of a proprietary single-cell platform, intended to develop single-cell platforms to unlock a critical bottleneck in immunotherapy. The company's platform enables the functional profile of millions of immune cells on the single-cell level at the same time, pulling out rare and difficult-to-find targets, analyzing, understanding, and manipulating massive numbers of cells on the single-cell level to develop more effective treatments for human diseases, enabling medical industry to create immunotherapies that are more targeted and more effective.
Shennon Biotechnologies was funded $13 million in seed financing led by DCVC, with participation from Foundation Capital, AV8, and angel investors. The company plans to use the funds to expand the platform's capabilities further and raise discovery actions to build a pipeline of effective targets for solid tumors and gene therapies.
Shennon Biotechnologies was founded in 2021 by a team of experienced scientists and entrepreneurs to develop innovative gene and cell therapies to treat various diseases. The platform technology combines advanced genetic engineering techniques with state-of-the-art delivery systems to target specific cells and tissues.
Li Sun, Ph.D., CEO & Founder of Shennon Biotechnologies. Excited to have the support of such a powerful group of investors who share their vision for developing transformative gene therapies. It will enable them to advance their preclinical programs and accelerate their path toward clinical development.
Shennon Biotechnologies' lead program focuses on a novel approach to treating inherited forms of cell tumors caused by mutations in the gene. The company's gene therapy designed to restore functional by delivering a standard gene copy.
Ruchita Sinha, General Partner of AV8. They impressed by the science behind Shennon Biotechnologies' approach to treating genetic diseases and are excited to support the company's growth. They believe that the company's platform technology has the potential to transform the field of gene therapy, and we look forward to seeing its progress.
By: K. Tagura
Author statement:
Who we are: Funded.com is a platform that is A+ BBB rated over 10+ years. Access our network of Investors, get instantly matched with a Lender, or get a business plan by visiting us Funded.com
You can review our featured partners to help your success with your business or project.