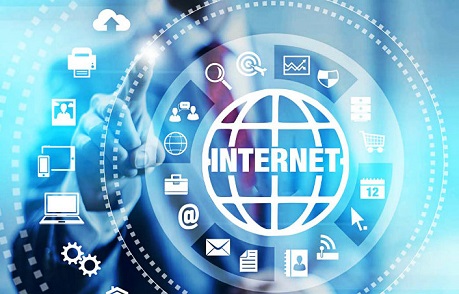 Andrena is an NYC-based company that provides internet distribution services designed to offer high-speed internet at reduced costs. The company works directly with internet providers who provide internet for universities, hospitals, financial services, and other users with heavy data needs and leverage their existing fiber networks to deploy a series of antennas to blanket geography with internet access, allowing customers and businesses to tap into a faster network wirelessly.
Andrena was funded $15 million led by Dragonfly Capital and backed by existing investors FJ Labs, Afore Capital, Castle Island Ventures, Chaos Ventures, KohFounders, and J Ventures as new strategic angel investors, Blockchange Ventures, Moonshot Research, and EV3. The company plans to use the funds to expand its service to hundreds of thousands of homes, resuming to bridge the gap between access and affordability with a premium solution.
Andrena opens a special end-to-end wireless delivery for building residents, operations, and the surrounding neighborhood. The outcome is a city-wide wireless network that delivers building owners with a next-gen Internet amenity at no cost while providing an affordable, pleasing Internet option for their residents and the surrounding community.
Neil Chatterjee, Co-Founder and CEO of Andrena, said that in building a new affordable Internet solution, they created a system that simultaneously caters to luxury apartments. They believe that solving the connectivity needs of both properties can usher in the next generation of the internet.
Anirudh Pai, Partner at Dragonfly Capital, said they value the mission of Andrena and the seamless experience they provide for residents and commercial tenants in partnership with forward-thinking real estate property owners and managers. In addition, they believe the company's business model and mission will foster more significant equity and inclusion.
By: K. Tagura
Author statement:
Who we are: Funded.com is a platform that is A+ BBB rated over 10+ years. Access our network of Investors, get instantly matched with a Lender, or get a business plan by visiting us Funded.com
You can review our featured partners to help your success with your business or project.