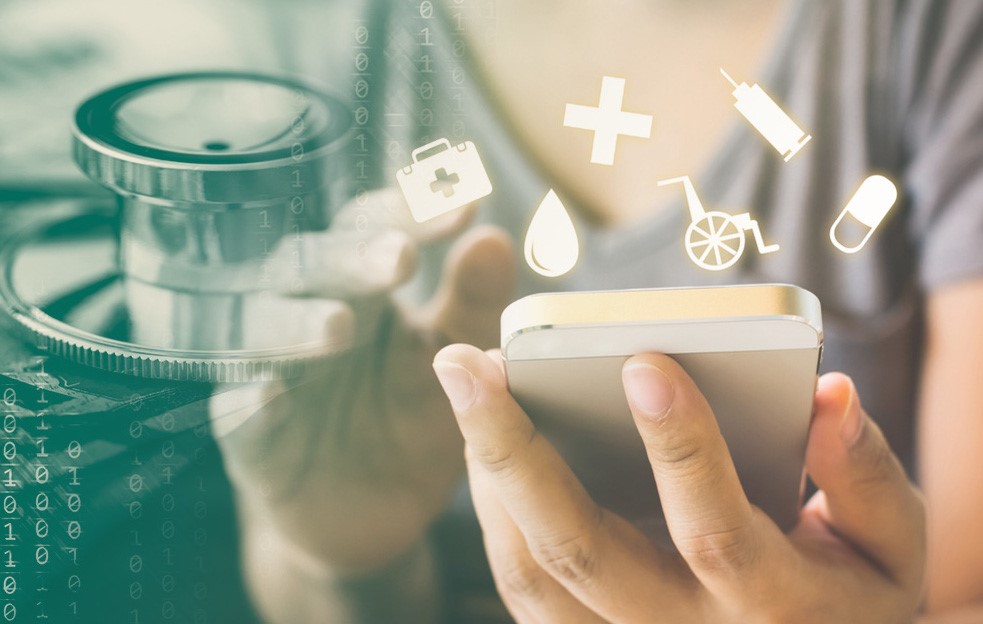 InsideTracker, a Cambridge, MA-based. Developed a health analytics platform to analyze blood, DNA, and lifestyle habits and guide users to their health goals with actionable recommendations. The company's platform analyzes and tracks vital biochemical and physiological markers as they change over time. It uses sophisticated algorithms and large scientific databases to determine optimal zones for each user's attributes, enabling patients to get personalized nutrition and lifestyle recommendations and optimize their body performance.
InsideTracker was funded $15 million led by PeakBridge with participation from Cornucopian Capital, OurCrowd, BASF Venture Capital GmbH, and existing angel investors. The new investment enhances research and development efforts, expands marketing, and supports operations. To keep people living healthier, longer lives and systematically achieve their health and wellness goals.
InsideTracker integrates biomarker data from blood, DNA, activity trackers, and user-generated demographic information to create science-backed recommendations to optimize healthspan—i.e., help users live healthier longer—and systematically achieve their health and wellness goals.
Powered by a proprietary AI engine, InsideTracker combines leading-edge machine learning and computational biology with more than 60,000 hours of meta-analysis and curation from InsideTracker's cross-disciplinary team of scientists and subject matter experts.
Nadav Berger, General Partner and Co-Founder, PeakBridge, said that the impact of nutrition on health is clear. Diet is a primary cause of the most prevalent chronic diseases in Western societies, while a growing body of research suggests that a 'one size fits all approach to nutrition does not work. Again, InsideTracker stood out from the pack. They are excited to help InsideTracker reach new heights and support its mission to bring personalized nutrition to the masses.
By: K. Tagura
Author statement:
Who we are: Funded.com is a platform that is A+ BBB rated over 10+ years. Access our network of Investors, get instantly matched with a Lender, or get a business plan by visiting us Funded.com