Calculating Startups Costs before Approaching Investors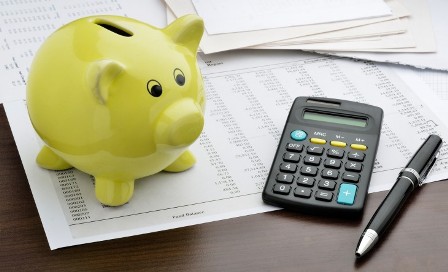 If you have a unique idea that you think can turn into a business, you should get ready to do some preparation before you take it to investors. When you present your idea, which might just be in a prototype form, to an investor, you have to be well-prepared to be scrutinized. Quite understandably, investors are always keen to know where their money is going.
They want to have full details of where you will use their money and what return their investment will generate.