10 Tips For Business Startup Owners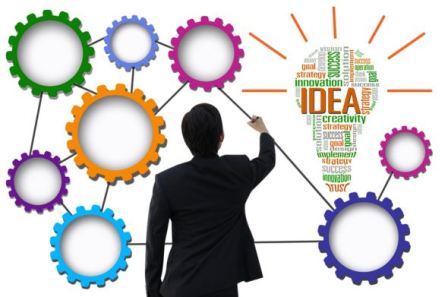 Every entrepreneur can use some advice when it comes to making sure their business startup gets off on the right foot. From the best way to run your business to following your dreams, these tips offer sound recommendations that can help your business startup maintain its operations and find success at every turn.
Sure, your business may run into challenges, and you may make some mistakes along the way, but it is how you recover that matters. Use these tips to your advantage when it comes to ensuring you avoid the pitfalls that others have fallen into as a first-time entrepreneur.
1.