5 Details Angel Investors Look For In A Business Plan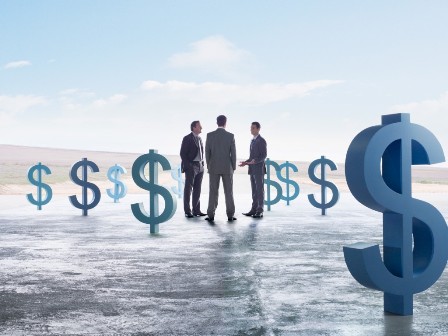 As a business startup, you have no doubt developed a business plan that outlines your need for funding to get your company off the ground. While you may have a clear purpose and objective, angel investors are looking for specific details that let them know that your business start-up has what it takes to make it in the marketplace.
With a seed investor seeing hundreds of business plan proposals each year, you need to make sure yours hits the high notes and resonates with them.