Things to Do When Raising Capital for Business Startups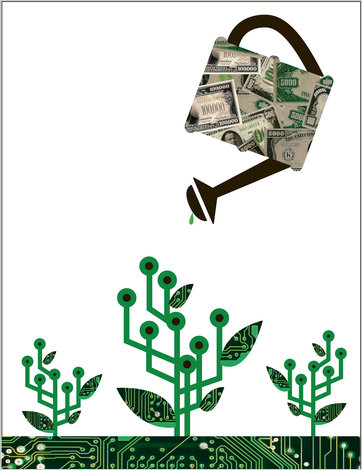 Business startup owners often have a hard time securing investments from angel investors or venture capitalists. This reality, however, should not discourage entrepreneurs from seeking capital from potential investors.
The truth is, while it is difficult to secure financial support from these people, it's not impossible to get the money that could boost the capacity of one's business. Here are five things that could help business owners secure support from angel investors or venture capitalists:
Stop talking, start working
With the number of available tools out there, business owners are now capable of producing prototypes of their products even with a small budget.