Connect with millions of dollars in funding and join the ranks of the funded at Funded.com ®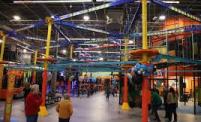 Investor/s, multi indo...
Exciting new entertainment concept ! Under 1 roof we would like to open with bounce houses, jungle gym area , VR rooms , escape rooms ,air soft area , climbing and ninja warrior areas , in fall add 4 haunted attractions .
pittsburgh , Pa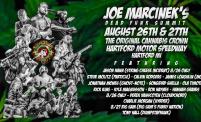 Beachgrass Events
We are an event organizer specializing in creating unique festivals for the Michigan market. We work with musicians, artists and artisans to bring community events to life. We are looking for working capital to expand the brand.
New Buffalo, Michigan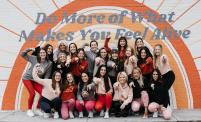 Body Alive | Hot Fitne...
Neighborhood Boutique Hot Fitness™ Studio. Body Alive is the only boutique fitness studio specializing in four different hot workouts. Hot Power Yoga, Hot Yoga Sculpt, Hot Mat Pilates & Hot Body Challenge
Cincinnati, Ohio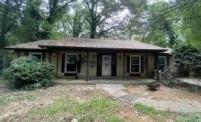 3bd/2bth 1crattgar & 2...
Powerhouse National Realty LLC is a real estate investment company that does residential fix/flip projects. We currently have a property under contract and need some Working Capital to net a $150K profit. Make 10% for a 6mth investment
Charlotte, NC
How It Works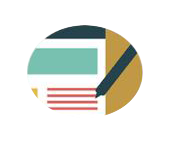 Create Your Posting
Contact Investors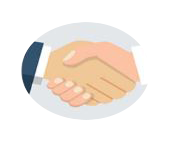 Engage With
Interested Investors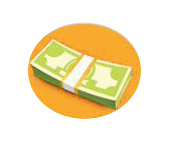 Seal The Deal
Get Funded!
Testimonials
"
I am grateful I had the opportunity to access your network of investors. I am reasonably confident that the current negotiations with one of your investors will go through for our film production. I will back for my next production.
"
"
Funded.com has been great and my project is in the final stages of being funded by an investor I found on here. I was surprized at the quick process and hoe fast investor funded my project. Website was a big help!
"
"
My company has been very pleased in using Funded.com's investor network. We have found twp qualified investors to help fund our company. We have also used Funded.com to help us build a professional business plan that has been a good asset!
"
"
Funded.com has been a primary resource of well qualified businesses that we like to participate in seed and stage funding.
"
Are you an Investor? Looking for great opportunities?
We have great new opportunities for Funding Providers
Know More

Looking for help with your Business Idea?
Let us help you develop your idea or project!
Know More
Start Up Business Incubator
Instant Lender Match
Up to $150K Fast Approval Fast Funding
Start Ups and Existing Businesses
No Initial Credit Pulls
Know More
THIS WEBSITE USES COOKIES - This website uses cookies to ensure you get the best experience on our website. Learn More Got it!