Connect with millions of dollars in funding and join the ranks of the funded at Funded.com ®
Samples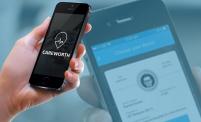 Your anytime anywhere ...
CareWorth is medical app to allow users to search, choose and book medical professionals for quality care. It is easy to use, safe, complete and convenient medical care from the comfort of your own home.
Austin, TX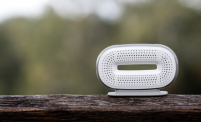 Portable Pocket Speaker
A new design innovation has come your way. A speaker that is compatible for every gadget you have. Smart phones, tablets, ipod, and even your TV. Rechargeable and very compact.
Chicago, IL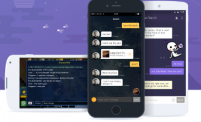 Smart Phone Translator...
Necto Translator has developed a new App that will take your language skills to the next level. Wherever you are in the world you can communicate in every language you like with this new translator app, you will not get lost for words.
Phoenix, AZ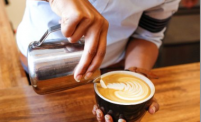 Cafe In The Park
ReErDy Cafe does not just serve coffee it has a wide variety of homemade pastries and cakes. It also serves pizza and pasta. Our venue suites your events whether its a seminars, birthdays, wedding or just a simple meeting.
Boston, MA
How It Works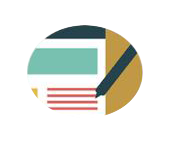 Create Your Posting
Contact Investors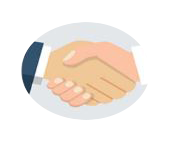 Interested Investors
Contact You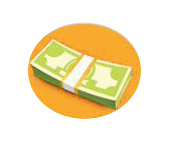 Seal The Deal
Get Funded!

NEWS RELEASE - Commercial real estate venture gets funded for $250K from funded.com's funding provider.
Comment: I was very pleased with the speed and professional attitude of the site. I will recommend this to anyone in the future.


"Funded.com has been great and my project is in the final stages of being funded by an investor I found on here. I was surprized at the quick process and how fast investors funded my project. Website was a big help!"


Let me first start by saying I believe your site is THE BEST there is for connecting Entrepreneurs and Investors. It is the site I've had most success with. I had about 6 Investors either respond back or contact me because of your site with an interest in investing in my company. Thank you very much! I love your site and will recommend it to any of my Colleagues. I love the fact that we are able to contact the Investors directly (which many of the sites joining Entrepreneurs and Investors don't allow). It looks like I'm about to go into contract with an Investor because of your site. Thank you again.


I am grateful I had the opportunity to access your network of investors. I am reasonably confident that the current negotiations with one of your investors will go through for our film production. I will be back for my next production.

Do You Want To Provide Funding For Our Members?
We have great new opportunities for Funding Providers
Know More
Instant Lender Match
Up to $150K Fast Approval Fast Funding
Start Ups and Existing Businesses
No Initial Credit Pulls
Know More
THIS WEBSITE USES COOKIES - This website uses cookies to ensure you get the best experience on our website. Learn More Got it!