Connect with millions of dollars in funding and join the ranks of the funded at Funded.com ®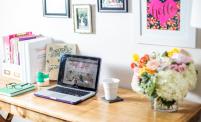 Every bride and groom ...
We're Elkiona Co., the wedding company that will do anything for love. We're reinventing the wedding planning and registry experience to make the happiest moment in our couples' lives.
New York, NY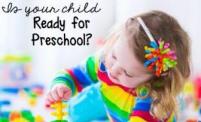 Krieka Learning Beyond
We are a network of boutique in-home early childhood programs and offers a platform where people can start infant and toddler programs and preschools out of their homes.
Menlo Park, CA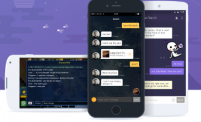 Smart Phone Translator...
Necto Translator has developed a new App that will take your language skills to the next level. Wherever you are in the world you can communicate in every language you like with this new translator app, you will not get lost for words.
Phoenix, AZ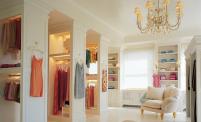 Everyone Deserves a St...
Our dream is to make shopping pleasurable and painless for busy men and women. We would love to save you valuable time and money as we help you dress better, courtesy of our stylists.
Minneapolis, MN
How It Works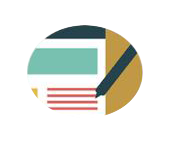 Create Your Posting
Contact Investors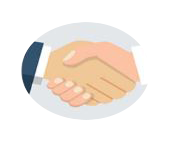 Interested Investors
Contact You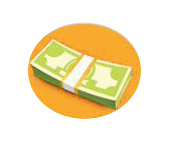 Seal The Deal
Get Funded!
Testimonials
"
I am grateful I had the opportunity to access your network of investors. I am reasonably confident that the current negotiations with one of your investors will go through for our film production. I will back for my next production.
"
"
Funded.com has been great and my project is in the final stages of being funded by an investor I found on here. I was surprized at the quick process and hoe fast investor funded my project. Website was a big help!
"
"
My company has been very pleased in using Funded.com's investor network. We have found twp qualified investors to help fund our company. We have also used Funded.com to help us build a professional business plan that has been a good asset!
"
"
Funded.com has been a primary resource of well qualified businesses that we like to participate in seed and stage funding.
"
Do you want to provide funding for our Members
We have great new opportunities for Funding Providers
Know More
Instant Lender Match
Up to $150K Fast Approval Fast Funding
Start Ups and Existing Businesses
No Initial Credit Pulls
Know More
THIS WEBSITE USES COOKIES - This website uses cookies to ensure you get the best experience on our website. Learn More Got it!