Bluedot Funded $9.1M for Expanding Location Technology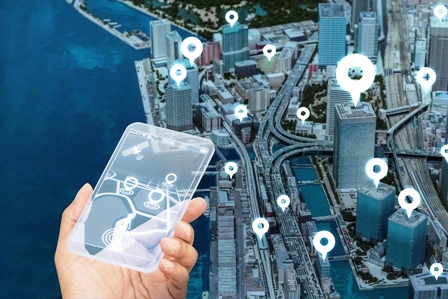 Bluedot based San Francisco, CA. A location technology company has a mission to unlock the power of place by helping businesses leverage location to build meaningful interactions and frictionless experiences for consumers on the go. This company continues to grow as consumers demand and expect businesses to deliver timely, convenient, and contactless services.
Bluedot has funded $9.1 million in Series B funding led by Autotech Ventures, including support by existing investor Transurban and fresh investors Forefront Ventures, IAG Firemark Ventures, and Mighty Capital.
The new funding is for