5 Simple Steps to Creating Proper Asset Allocation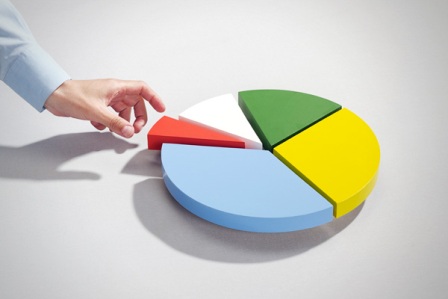 Every investor tries to build an excellent investment portfolio.To make such a portfolio, your investments require asset allocation.
In a bid to build a vast investment portfolio, most investors tend to focus on getting the best investment option, such as stocks or bonds. However, as an investor in today's marketplace, the key to financial success and long-term growth of your investments is in a well-maintained diversified portfolio.
Take,for instance,a street vendor who sells both umbrella and sunglasses at the same time with the knowledge that it