BUSINESS PLAN
StockToMe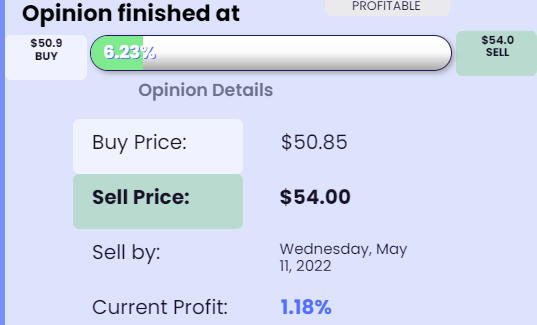 StockToMe is a Canadian Corporation. Built and founded in Alberta Est 2021. StockToMe was created to provide retail investors an easy to use platform to gain relevant stock information. StockToMe is aimed at three main groups of investors:
1: The people who lack the time to invest
2: The people who lack the knowledge to invest
3: The people who are inspired to become a stock broker and need a platform to build a reputation
StockToMe's inspiration comes from a Friday night in a college dorm room. My friend asked me "What stock should I buy", this was an everyday occurrence and it was getting annoying. I thought to myself "Why isn't there a place where he can get simple and reliable stock information quickly"? After I researched the market, I quickly realized the idea in my head was new and had a lot of potential.
StockToMe is different from any other informational investing platform because we incorporate the ability to veiw an entire win/loss record, profitability, and STM Point count before buying any information. This utility is patent pending and is new to the market.