BUSINESS PLAN
RENTAL UNITS FOR MOTEL & RESTAURANT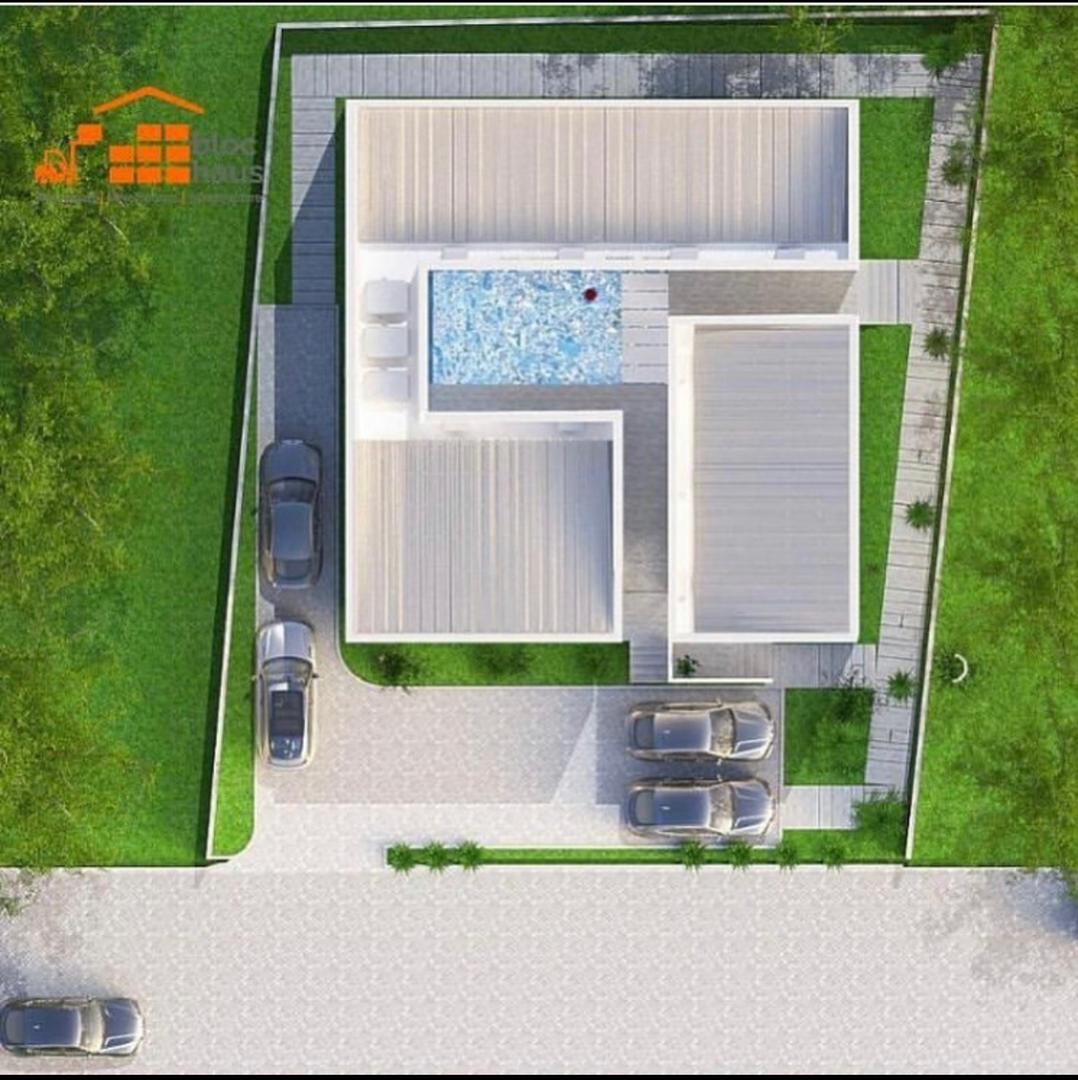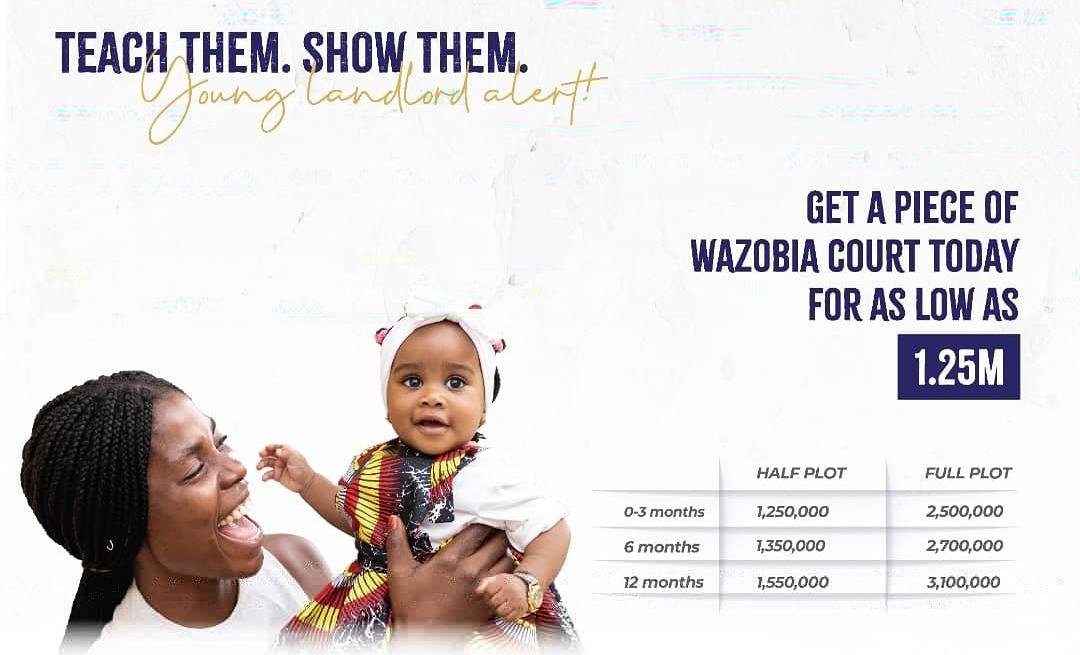 Am TRINITY IHECHILURU-CHIMDINMA NWANKPA. the chief executive officer of Jade & Trinity Enterprise. We have investments in the agro sectors (animal breeding), also in the leather industry we have a footwear making company(Truth Luxury designz), a clothing/ fashion line and currently diversifying into the real estate market which is very huge in Nigeria. we want to launch a 5units of 2bedroom apartments, a rental hall for occasions, a restaurant hall for rent and a motel..
we have secured land for most of it and we need PARTNERSHIP to build this Dream and build a conglomerate out of this partnership.
the plan is to go more into rental units and mortgage units and make our mark in the real estate industry in Nigeria..
this is possible if you believe in this young Nigerian who sees so much potential in the real estate market among many In Nigeria.
we can turnover ROI of 30% per annum on your investment or can go for 50% of the company stock if fully funded.