BUSINESS PLAN
Investor/s, multi indoor fun center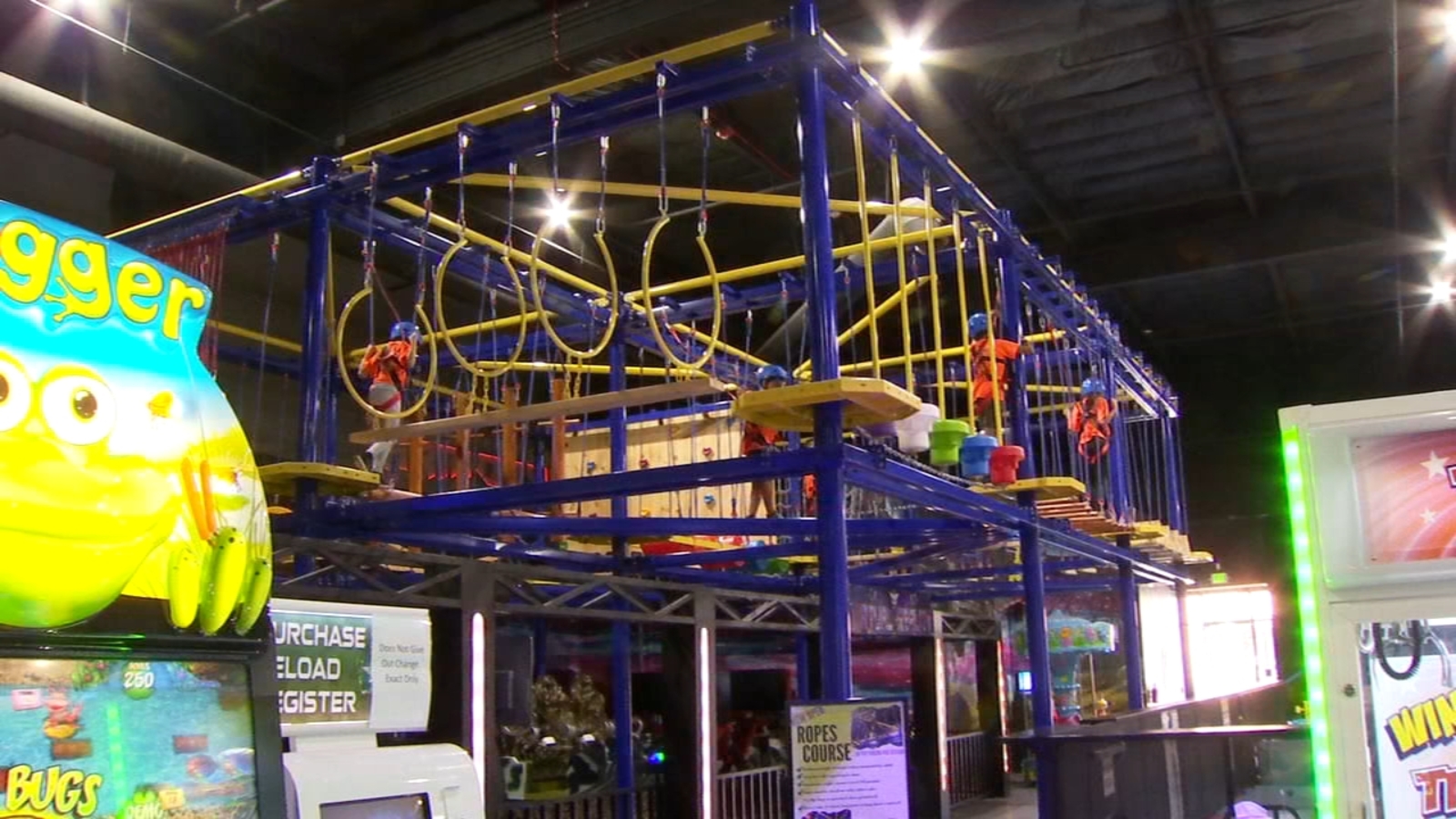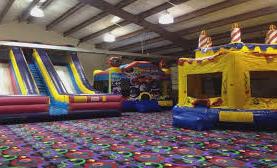 The market for new entertainment is quickly growing due to people's desire of finding new and exciting things to do with family and friends of all ages while keeping a safe distance from others in a safe and clean atmosphere . The Pittsburgh population is constantly seeking weekend indoor festivities that guarantees the weather cannot ruin their plans. During the fall, the center will include multiple different haunted houses and a large indoor maze making it one of the largest indoor haunted attractions in the tristate area. Weather and time of day will no longer be a factor, so that will enable a much longer running time which intern should increase the attendance. Once the fall season ends, we would transition the center to a comprehensive indoor entertainment facility that offers seasonal attractions for all ages all year-round.
Attractions may include:
airsoft course

mountain and wall-climbing

mini golf course within a haunted house

escape rooms

ninja warrior type courses (not just for kids)
bounce houses

Jungle gym area
The center can also be rented privately for athletic training purposes while offering first responders and military discounts. It will have a concession stand and a catering venue for large groups such as birthday parties and corporate events.