BUSINESS PLAN
Innovative Genetic Collection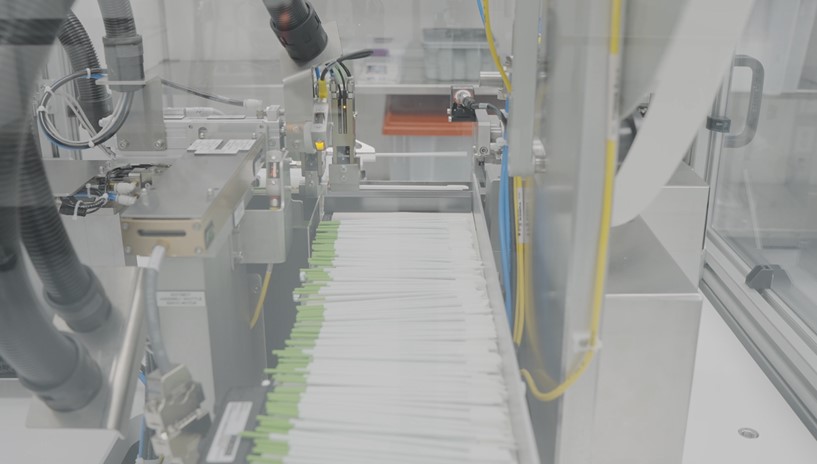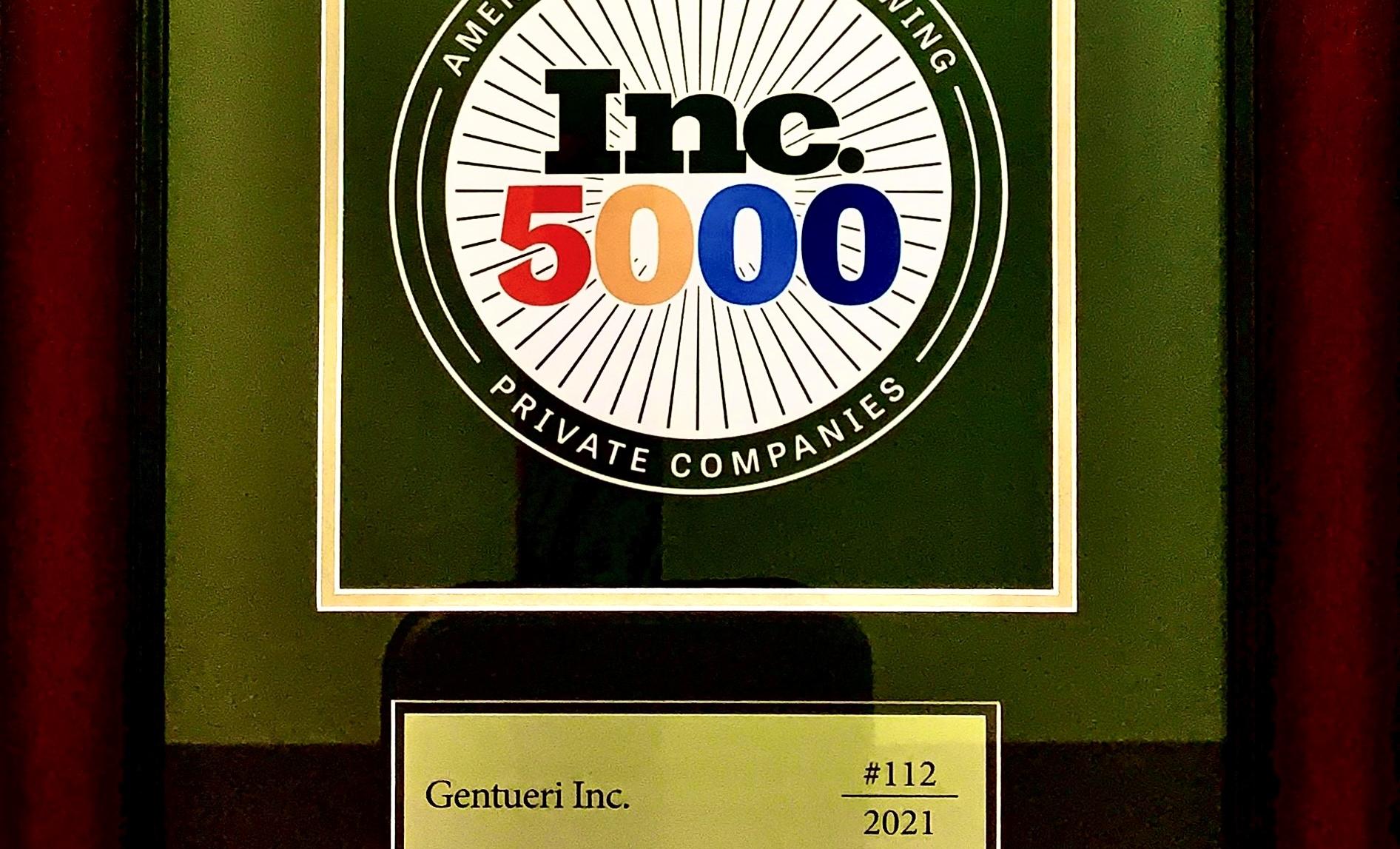 Tired of going to the clinic or spitting into a tube to provide a biological sample? Now there is an easier way!
Hello, I am Randy Nagy CEO of Gentueri Inc. I started Fast Forward Forensics 10 years ago when I saw a need for non-invasive remote collection of biological samples that are preserved at room temperature. I patented the SwabSaver that would do this and when funded converted the company to Gentueri Inc. We pivoted when covid hit and worked with the Lab of Hygiene to submit four collection kits to the FDA. After providing almost 2,000,000 covid-19 collection kits we have pivoted back to our expertise for remote sample collection kits. By helping the mid-west states fight the pandemic, Gentueri was recognized by Inc5000 as the fastest growing company in Wisonsin and ranked 112th in the nation last year. We plan to capitalize on our success and the long-term impact of the pandemic whicjh is creating a strong growth and increase in telemedicine since more patients wanti to collect their sample at home. Our mission is for doctors to say at the end of their telemedicine call with you that "you will recieve your Gentueri kit tomorrow to provide us the sample we need".
We used the funds from producing Covid-19 collection kits to automate our swab production, greatly reducing our cost of goods. We are now working with Mayo Clinic to submit our remote non-invasive collection kits. The Mayo Clinic is excited to work with us since our unique products collect a robust sample in a minute, preserve the genetic material for over 20 years at room temperature and ship inexpensively in an envelope anywhere in the world. We can now provide the simplist collection kits that preserve samples without messy liquids or having to spit in about one minute. We have the inhouse ability to custom print the kits and warehouse them like we do for all of he sexual assults that we provide for the State of Wisconsin.
The leadership team that helped us become the fastest growing company in Wisconsin has the experience and expertise to be successful in expanding our current business. We are now focused on growing our new markets to take sales from about $2M this year to almost $50M in 2026. We will do this by targeting genetic testing laboratories providing non-clinical information like ancestry, wellnes and research laboratories. Once we have FDA clearance next year, we will expand into clinical and or regulated markets like biobanking. We have already strated making sales internationally and have a grant from WEDC to expand our international selling efforts.
Our capital needs in the next couple of years is low since we have spent millions of dollars recently to expand production. We will expand our research and development, marketing efforts to support our growing world-wide distribution network.
We are using social media and have developed a large number of followers on LinkedIn. We have establihed distribution in Indonesia, South Korea, South Africa, Mexico, United Emirates and India. Were are currently focused on European distribution inclusing the assembly of kits.
Our second patent is about to issue (has been allowed) and we are working on two more patents. Our R & D team is working with the University of Wisconsin and our laboratories to generate more peer-reviewed papers using our collection products.
The total potential market we serve is about $1.2 billion for collection products including animal diagnostics, forensics, saliva-based screening, Laboratory Developed Testing, research and biobanking. The current estimated growth rate is about 16.4% CAGR and growing with the impact of the pandemic driving more people to remote sample collection.
The main competitors like DNA GenoTech and Mawi DNA Technologies use messy liquid preservatives that require a lot of manipulation and are not customer friendly. The poor collection methods they use increases the failure rates as people do not follow complicated cololection protocols well. Our 30 years experience in providing collection kits to law enforcement has helped us develop simple, easy-to-use kits to be used by cops to collect samples.