Launching a Successful Crowdfunding Campaign – The Dos and Don'ts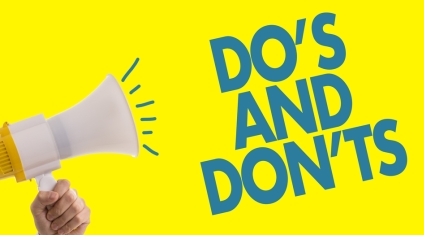 Crowdfunding is an opportunity to gain traction among a wider audience while raising money so you can take your idea and turn it into a reality. The immense popularity of crowdfunding platforms is what encourages startups in the first place.
Everywhere you look, you'll see success-story companies that came to be because of forums like Kickstarter and GoFundMe. However, that's exactly what you'll see- the success stories because no one talks about campaigns that go wrong and ideas that you should flush down the drain.