Booksy Funded $70M for Internationally Expansion of Beauty Booking App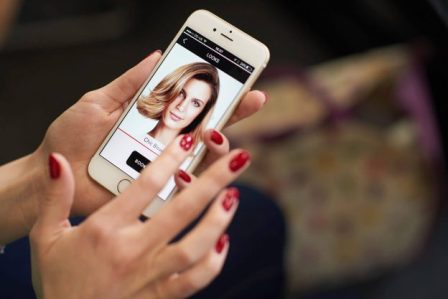 The pandemic has required stores to shut down and return under strict social distancing and health guidelines. One service that helped throughout is appointment-booking apps.
One of those is Booksy, a San Francisco, CA-based beauty and wellness appointment-booking app. Booksy was funded $70 million in a Series C financing. Cat Rock Capital led the funding round, with Sprints Capital, Open Ocean, VNV Global, Piton Capital, Hansen, angel investor Zach Coelius, and Manta Ray Ventures.
The funding intends to use for expansion plans across North America, expanding to