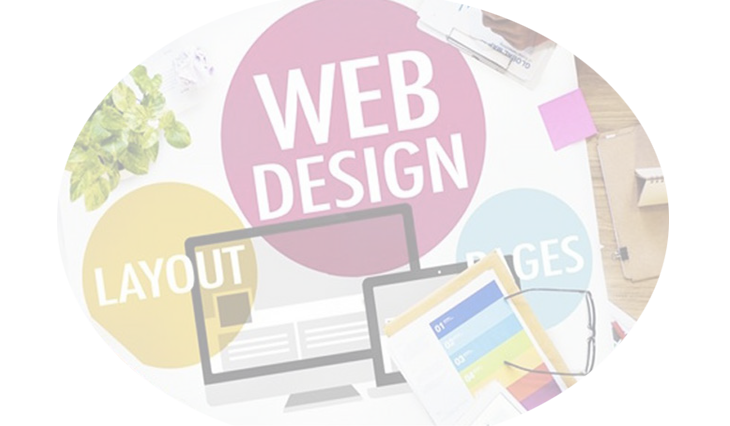 Many investors, banks or would be partners prefer to see a well-constructed website. It would also give further dimension about your business model and create some preliminary interest for a new start up or existing business. Having a website can provide a very nice image to your business to give trust that you have a professionally looking website. It is important to show who you are, how it works, and what you offer.
Let our dedicated team help you achieve your next big step of success by letting us design and build your website through ClickFunnel. We use ClickFunnel to build your site primarily because it is the leading website building tool and hosting in the market place. Once we set up your design and build your site. It is easy to add change yourself. ClickFunnel is highly secure and safe. We also use Stripe integration if you use a payment processing system. Let Funded.com® be part of your team.
Let us help you with your Web site.