Connect with millions of dollars in funding and join the ranks of the funded at Funded.com ®
Currently Trending: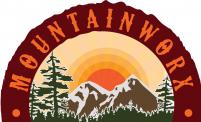 Hospitality Services i...
MountainWORX Holdings Corporation provides a wide array of services to based businesses. Over the the last four years we have achieved steady growth and we are seeking growth capital to finance continued domination of our marketplace.
Sevierville, Tennessee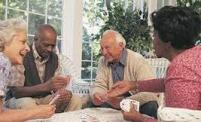 Raise Capital for Seni...
Our company is a Assisted Living Facility Networking group looking to purchase existing assisted living facility and increase their level of care standards
Fort Lauderdale, FL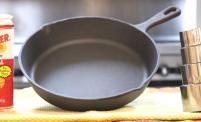 American Made Cast Iro...
We are an American Made Cast Iron Cookware Company. Our cookware will boast a traditional look with a few needed upgrades such as a fully machined cooking surface to give you a smooth as glass cooking surface & fully seasoned.
RED BAY Al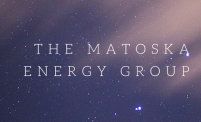 Energy Corporation Nee...
The Matoska Energy Group is a concept created by The Lykos Group Global, a Wyoming Corporation, of the United States. The Matoska Energy Group was conceived for oil and gas lease acquisition, drilling, rework and recovery.
Sheridan Wyomimg

NEWS RELEASE - Commercial real estate venture gets funded for $250K from funded.com's funding provider.
Comment: I was very pleased with the speed and professional attitude of the site. I will recommend this to anyone in the future.


"Funded.com has been great and my project is in the final stages of being funded by an investor I found on here. I was surprized at the quick process and how fast investors funded my project. Website was a big help!"


Let me first start by saying I believe your site is THE BEST there is for connecting Entrepreneurs and Investors. It is the site I've had most success with. I had about 6 Investors either respond back or contact me because of your site with an interest in investing in my company. Thank you very much! I love your site and will recommend it to any of my Colleagues. I love the fact that we are able to contact the Investors directly (which many of the sites joining Entrepreneurs and Investors don't allow). It looks like I'm about to go into contract with an Investor because of your site. Thank you again.


I am grateful I had the opportunity to access your network of investors. I am reasonably confident that the current negotiations with one of your investors will go through for our film production. I will be back for my next production.