Connect with millions of dollars in funding and join the ranks of the funded at Funded.com ®
Currently Trending: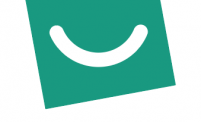 Smilelove
Smilelove is now the easiest most affordable way to straighten your teeth.
Salt Lake City, Utah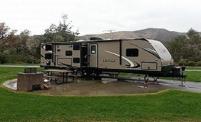 Looking For Funding To...
First Class RV Rentals, Inc. doubled in size every year for 5 years in a row and it wont stop there due to unlimited demand. We are planning to expand into other cities and also purchase our own rental units instead of consignment rentals.
Beaumont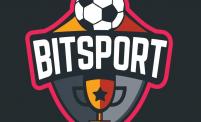 BitSport.io - Platform...
BitPlay is evolving the new age of an incentivized gaming ecosystem harnessing the potentials of the Blockchain, making gaming a lucrative activity going forward and also a viable career path for game enthusiasts.
San Francisco CA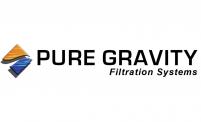 Innovation to reuse co...
Innovation that restores cooking oil to be reused indefinitely. Restaurant/Residential use. Potential to conserve 238 billion gal water. 2 patents pending. Experienced team with over 100+ years combined experience
Conroe, Texas

NEWS RELEASE - Commercial real estate venture gets funded for $250K from funded.com's funding provider.
Comment: I was very pleased with the speed and professional attitude of the site. I will recommend this to anyone in the future.


"Funded.com has been great and my project is in the final stages of being funded by an investor I found on here. I was surprized at the quick process and how fast investors funded my project. Website was a big help!"


Let me first start by saying I believe your site is THE BEST there is for connecting Entrepreneurs and Investors. It is the site I've had most success with. I had about 6 Investors either respond back or contact me because of your site with an interest in investing in my company. Thank you very much! I love your site and will recommend it to any of my Colleagues. I love the fact that we are able to contact the Investors directly (which many of the sites joining Entrepreneurs and Investors don't allow). It looks like I'm about to go into contract with an Investor because of your site. Thank you again.


I am grateful I had the opportunity to access your network of investors. I am reasonably confident that the current negotiations with one of your investors will go through for our film production. I will be back for my next production.