Connect with millions of dollars in funding and join the ranks of the funded at Funded.com ®
Currently Trending: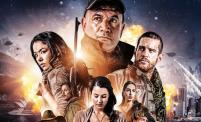 Sequel Sci/Fi film - R...
Sequel sci-fi - action film. First film returning worldwide sales before release. Buyers and cinemas onboard for trilogy. Continuous returns from profits for all time. Footage inside.
Australia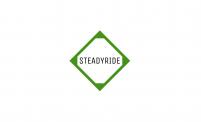 STEADYRIDE: A NEW FLOR...
SteadyRide will be an indigenous ridesharing company located in Central Florida to provide easy and steady movement for Floridians and visiting tourists. Our goal is to provide affordable transportation to Floridians and tourist alike.
ALTAMONTE SPRINGS, FLORIDA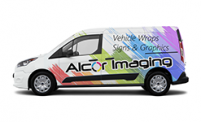 Alcor Imaging - Signs ...
Alcor, LLC dba Alcor Imaging is a signage, graphics, and visual communications business catering to local companies in the Knoxville-Sevierville area and East Tennessee.
Knoxville, TN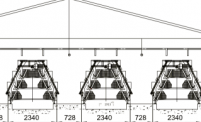 funding auto chicken h...
SUMMARY: 3 CAGES WITH 20000 CAPACITY EACH WILL COST 80000USD MANURE REMOVAL SYSTEM FOR THE THREE WILL COST 20000USD TOTAL VALUE IN CIF TO NIGERIA WILL BE 244000USD.
festac lagos

NEWS RELEASE - Commercial real estate venture gets funded for $250K from funded.com's funding provider.
Comment: I was very pleased with the speed and professional attitude of the site. I will recommend this to anyone in the future.


"Funded.com has been great and my project is in the final stages of being funded by an investor I found on here. I was surprized at the quick process and how fast investors funded my project. Website was a big help!"


Let me first start by saying I believe your site is THE BEST there is for connecting Entrepreneurs and Investors. It is the site I've had most success with. I had about 6 Investors either respond back or contact me because of your site with an interest in investing in my company. Thank you very much! I love your site and will recommend it to any of my Colleagues. I love the fact that we are able to contact the Investors directly (which many of the sites joining Entrepreneurs and Investors don't allow). It looks like I'm about to go into contract with an Investor because of your site. Thank you again.


I am grateful I had the opportunity to access your network of investors. I am reasonably confident that the current negotiations with one of your investors will go through for our film production. I will be back for my next production.