Connect with millions of dollars in funding and join the ranks of the funded at Funded.com ®
Currently Trending: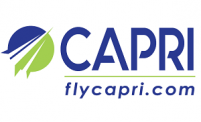 Capri Hospitality Reg ...
Capri was founded with the intention of providing people within underserviced markets (initially Green Bay and Madison, WI), with quality nonstop and direct flights to key destinations under the name Capri or FlyCapri.
Green Bay, Wi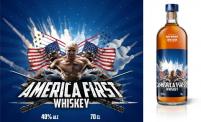 Distillery launching n...
The California Spirits Company is a small, craft distillery in North San Diego County. While we make our own gin, whiskey, rum, and more, we also allow for new brands to get their start at our distillery via a incubator program.
San Marcos, CA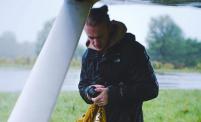 VOLVE TV
VOLVE TV is a digital video service that features inspirational Lifestyle vloggers from all over the world and an extensive selection of sports, music, dance and lifestyle entertainment.
Philadelphia,PA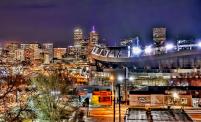 Colorado Real Estate O...
Pi Legacy Fund's vision is to deliver attractive, risk-adjusted current returns for investors.
Denver, Colorado

NEWS RELEASE - Commercial real estate venture gets funded for $250K from funded.com's funding provider.
Comment: I was very pleased with the speed and professional attitude of the site. I will recommend this to anyone in the future.


"Funded.com has been great and my project is in the final stages of being funded by an investor I found on here. I was surprized at the quick process and how fast investors funded my project. Website was a big help!"


Let me first start by saying I believe your site is THE BEST there is for connecting Entrepreneurs and Investors. It is the site I've had most success with. I had about 6 Investors either respond back or contact me because of your site with an interest in investing in my company. Thank you very much! I love your site and will recommend it to any of my Colleagues. I love the fact that we are able to contact the Investors directly (which many of the sites joining Entrepreneurs and Investors don't allow). It looks like I'm about to go into contract with an Investor because of your site. Thank you again.


I am grateful I had the opportunity to access your network of investors. I am reasonably confident that the current negotiations with one of your investors will go through for our film production. I will be back for my next production.