Connect with millions of dollars in funding and join the ranks of the funded at Funded.com ®
Currently Trending: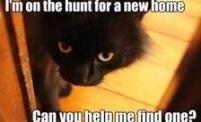 Cat sanctuary/rescue s...
We seek funding to permanently relocate. Our donated mobile home must be moved off the land it's on very soon. We found the perfect place but need funding to buy/modify it. Once done, we'll never have to move again and can save more lives!
Farmington, Arkansas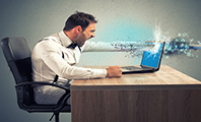 Permanently Stop Hackers
Despite companies spending $150 billion per year on cybersecurity, nothing stopped hackers... until now. I spent $1 million on patents and prototypes. 6 patents approved. Prototypes work perfectly. Raising funds for commercial version.
Fort Lauderdale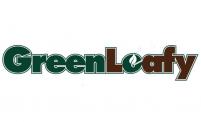 Greenleafy
GreenLeafy is the holding company for businessman Allan Greggs portfolio of companies, investments, and real estate. It is based in Chicago, Illinois and is also engaged in community empowerment and development.
Chicago, Illinois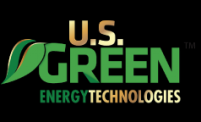 EXPANDING GREEN ENERGY...
US GREEN Energy Technologies provides a complete vertical integration in the commercial solar sector. This includes everything from lead generation, marketing, sales, consulting, engineering, installation, maintenance and system financing.
San Diego, CA

NEWS RELEASE - Commercial real estate venture gets funded for $250K from funded.com's funding provider.
Comment: I was very pleased with the speed and professional attitude of the site. I will recommend this to anyone in the future.


"Funded.com has been great and my project is in the final stages of being funded by an investor I found on here. I was surprized at the quick process and how fast investors funded my project. Website was a big help!"


Let me first start by saying I believe your site is THE BEST there is for connecting Entrepreneurs and Investors. It is the site I've had most success with. I had about 6 Investors either respond back or contact me because of your site with an interest in investing in my company. Thank you very much! I love your site and will recommend it to any of my Colleagues. I love the fact that we are able to contact the Investors directly (which many of the sites joining Entrepreneurs and Investors don't allow). It looks like I'm about to go into contract with an Investor because of your site. Thank you again.


I am grateful I had the opportunity to access your network of investors. I am reasonably confident that the current negotiations with one of your investors will go through for our film production. I will be back for my next production.